Meg Odgers | MAPS
Clinical Psychologist
(She/her)
Not currently taking new clients
Meg is a Clinical Psychologist based in Geelong.  She completed her Master of Psychology (Clinical) postgraduate degree at Deakin University.  Meg provides evidence-based psychological interventions to young people and adults experiencing mental health concerns. 
Meg values holistic health and uses a relational approach in working with people experiencing a range of concerns. She utilises several treatment approaches to support people to process their experiences to enable them to reach their goals.
Areas of Practice
Depression and anxiety experiences and disorders including:
Depression

Generalised Anxiety
Social Anxiety
Panic
Insomnia
Trauma-related experiences and disorders including:
Post Traumatic Stress Disorder (PTSD)

Complex PTSD (C-PTSD) and childhood trauma

Sexual assault and abuse
Emotional abuse and neglect
Substance misuse and dependence
Dissociation
Grief and loss
Anger and rage
Persistent (chronic) Pain including:
Musculoskeletal pain including back, pelvic, shoulder pain etc

Pain associated with a trauma such as a motor vehicle accident or workplace injury

Pain associated with a chronic illness including digestive disorders, diabetes, endometriosis, cancer etc

Pain-related insomnia

Sexual pain including vaginismus, vulvodynia etc
Personal Development and Growth including:
Managing stress and burnout

Gender and sexual identity exploration (

LGBTQAIP+ Affirmative Psychotherapy trained)

Menstrual cycle awareness and enhancing self-care, pleasure etc
Coping with ecological and climate anxiety, distress and grief
Sustaining social justice activism
Meditation and enhancing spirituality
Therapeutic Approaches
Cognitive Behavioural Therapy (CBT, including CBT for Insomnia etc)

Eye Movement Desensitisation and Reprocessing (EMDR) 

Explain Pain (NOI group) and Psychological Management of Persistent Pain
Trauma-Sensitive Yoga (TSY) and iRest Yoga Nidra (Level 1)
Feedback-Informed Treatment (FIT)
Meg draws on her knowledge of yoga and somatic psychology to support nervous system regulation, whichever treatment approach is taken, so that people can explore their concerns from a place of safety and embodiment. 
Meg incorporates Feedback-Informed Treatment (FIT) to enhance treatment by tracking wellbeing in each session as well as getting feedback about each session. This approach is Meg's way of improving the effectiveness of treatment and ensuring that sessions remain aligned with the clients emotional needs, expectations and goals.
Professional Memberships
The Australian Psychology Society (APS Membership 170747)

The National Psychology Board (AHPRA Membership PSY0002177741)

Yoga Australia (Level 1)
Academic Qualifications
Master of Psychology (Clinical) – Deakin University

Bachelor of Psychology (Honours) – Deakin University
Referrals and Funding
In order to see Meg, we require you have a referral from your GP, Specialist or Psychiatrist. 

 

Meg is a r

egistered Medicare Provider

.

 

If claiming through Private health, a referral is still required.

 

No other funding options available.

 
More About Meg
Meg's personal and professional interests overlap considerably and she derives a great amount of satisfaction from supporting others with their mental health and wellbeing. 
Meg enjoys reading and learning about various fields within psychology including somatic and body-oriented approaches, attachment and parenting, existential and transpersonal psychology. She maintains her own mental health and wellbeing through practicing and teaching Jivamukti Yoga and other contemplative traditions.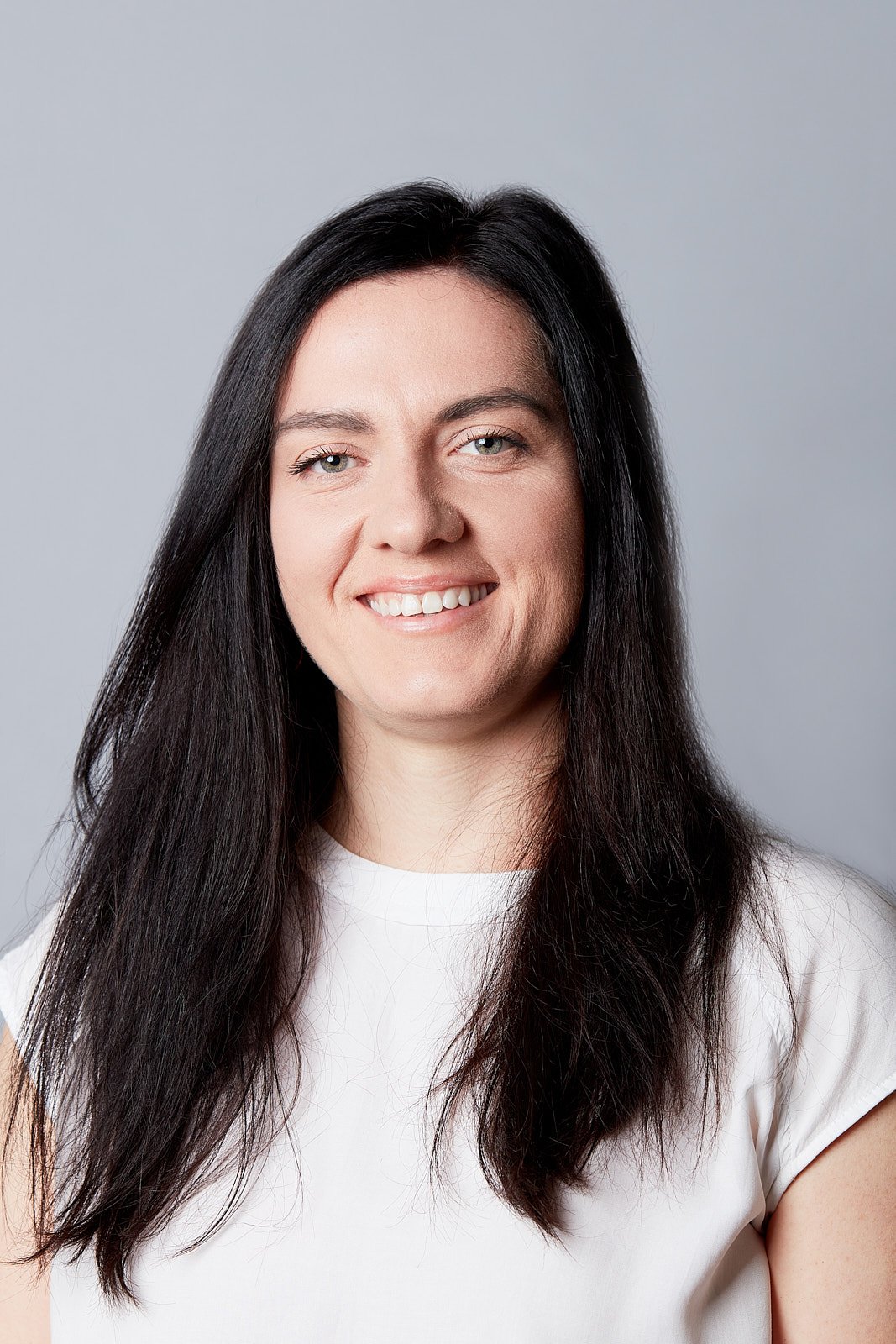 Send us a message
Please enter your details and a brief summary of your enquiry. We endeavour to reply to all enquiries within 48 hours. Once we have received your enquiry we will be in contact to arrange a time to have brief telephone conversation in order to clarify any questions and assess if we are the right service for your needs.  
Please note, at the moment due to demand, some of our Clinician's diaries are closed and they are not currently taking on any new clients. In this instance, we advise you to enquire at other Clinics in Geelong or consult your GP if you need immediate support.  
Please note, we are not an emergency or crisis service. Wait times can apply to see our Clinician's. If you require emergency assistance please call 000 or a relevant mental health support service, such as:

Barwon Mental Health Services 
1300 094 187 (24-hr service)