SSP is a five-day auditory intervention designed to reduce stress and auditory sensitivity while enhancing social engagement and resilience.
Our approach to Safe & Sound Protocol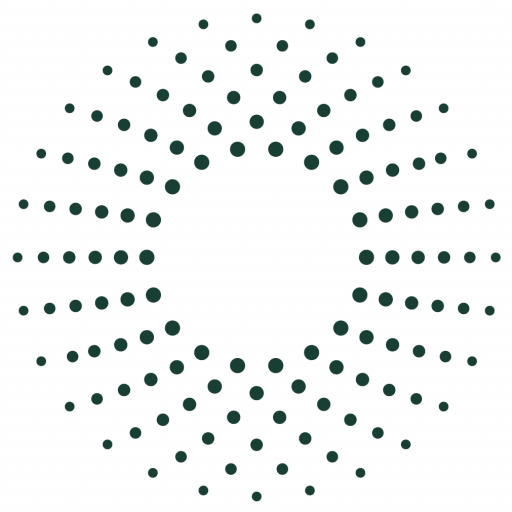 Safe & Sound Protocol
Based on Dr. Stephen Porges' Polyvagal Theory, by calming the physiological and emotional state, the door is opened for improved communication and more successful therapy. 
SSP is based on polyvagal theory, which has been referred to as "the science of feeling safe". This theory explains how our sense of safety or threat impacts our behaviour, based on what is happening in our body and our nervous system.
Learn More
Our body is constantly taking in sensory information from our external environment and assessing whether we are safe or in danger. 
For individuals who are struggling or who have experienced adverse life events or trauma, their bodies interpret many situations as threatening, even when no danger or threat is present. SSP stimulates our vagus nerve and provides safety cues, allowing our system to reset and not interpret non-threating situations as dangerous. This helps us to more easily activate our parasympathetic nervous system and to feel calm and safe.
SSP can be delivered in person and remotely. Please enquire today for further information on how you can access this service and what type of delivery would be most suited to you.
SSP is a research-based therapy showing significant results in just five days, in the following areas: 
Social and emotional difficulties

Auditory sensitivities 

Anxiety and trauma related challenges

Inattention

Stressors that impact social engagement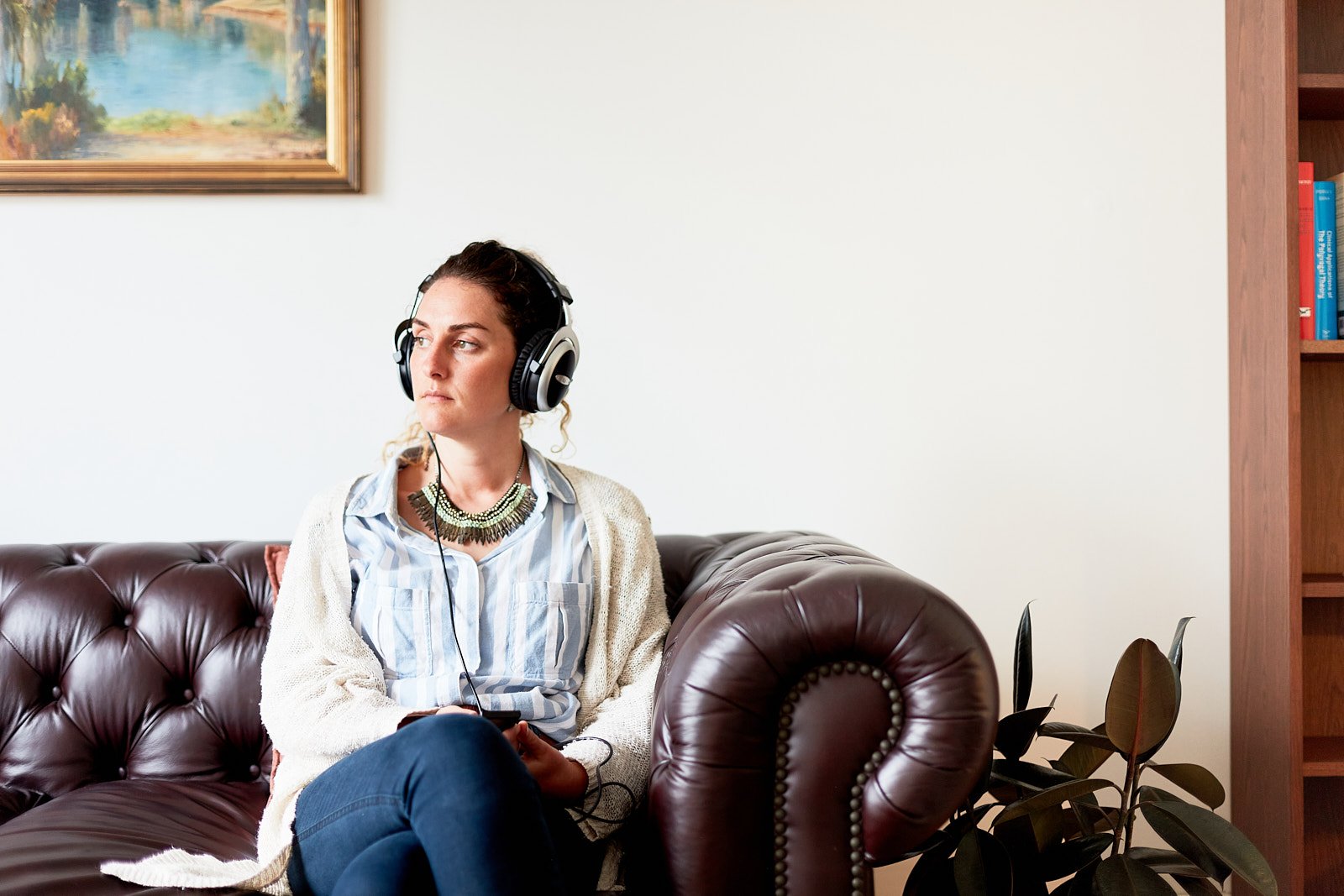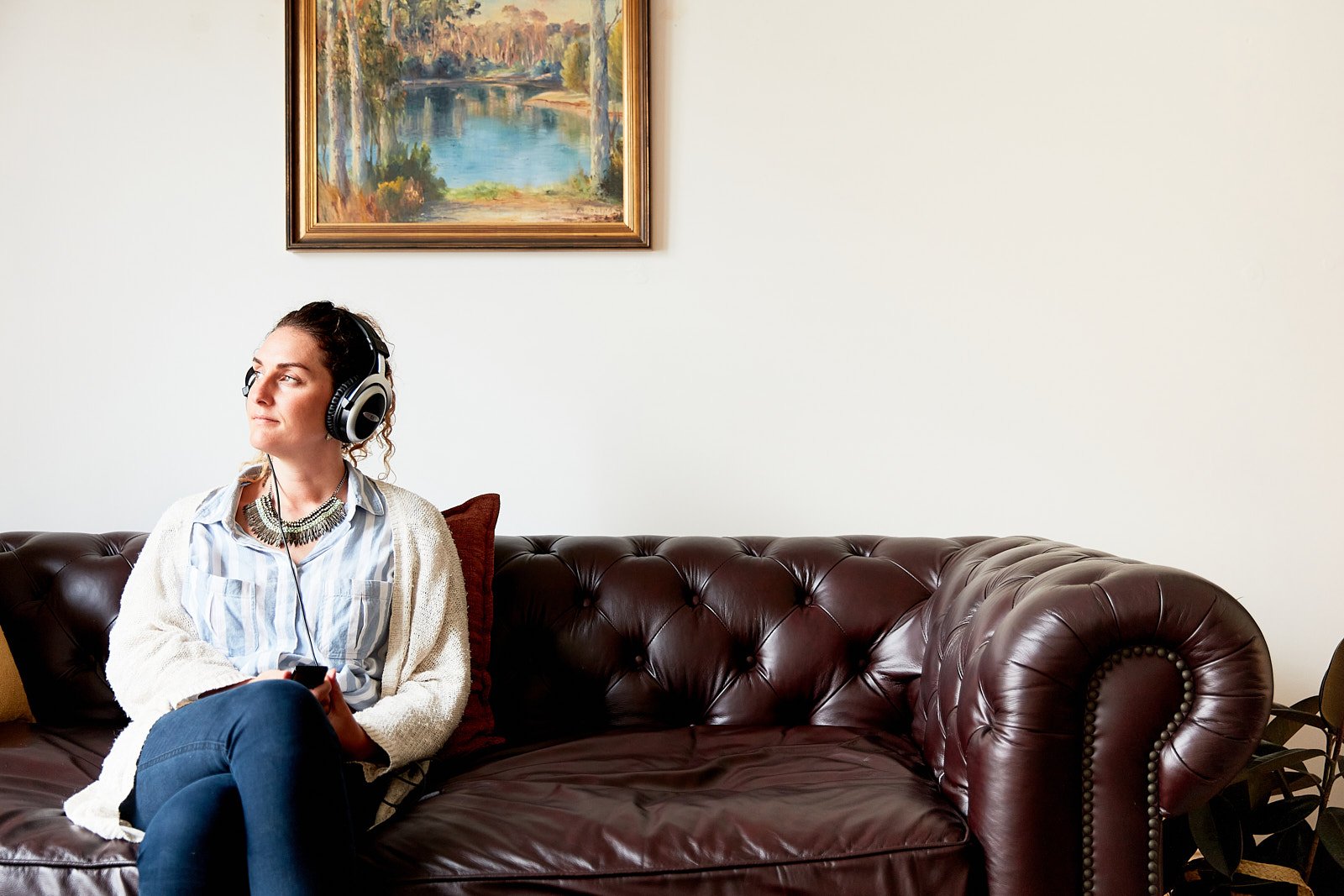 SSP involves listening to music, which has been altered to stimulate the muscles in your inner ear.
This part of your ear is connected to the vagus nerve. By stimulating the vagus nerve, the SSP sends messages to your body informing it that the environment is safe and it can prioritise the use of resources for social engagement, rather than threat detection. 
This can result in long-term improvements in mood, wellbeing and resilience.
Stimulating the vagus nerve through SSP has allowed many individuals to overcome negative feelings associated with anxiety, depression and PTSD, and better manage them when they do arise. In order to get the most benefit out of the SSP program, it is recommended that you listen to the altered music with over-ear headphones on and to complete the full five-days worth of listening. 
More information can be found online at ANFI or Integrated Listening.  
Send us a message
Please enter your details and a brief summary of your enquiry. We endeavour to reply to all enquiries within 48 hours. Once we have received your enquiry we will be in contact to arrange a time to have brief telephone conversation in order to clarify any questions and assess if we are the right service for your needs.  
Please note, at the moment due to demand, some of our Clinician's diaries are closed and they are not currently taking on any new clients. In this instance, we advise you to enquire at other Clinics in Geelong or consult your GP if you need immediate support.  
Please note, we are not an emergency or crisis service. Wait times can apply to see our Clinician's. If you require emergency assistance please call 000 or a relevant mental health support service, such as:

Barwon Mental Health Services 
1300 094 187 (24-hr service)