Chronic Pain, also referred to as Persistent Pain, occurs when pain continues three month after physiological damage has occured – the time required for psychical healthing to occur.
The use of the term 'chronic' does not refer to the quality or severity of pain, only that it is ongoing. While most people assume that pain stops once psychical healing has occured, one in five Australians experience chronic pain suggesting that this is not as common as previously thought.
Chronic pain can lead varying degrees of disability, if unmanaged.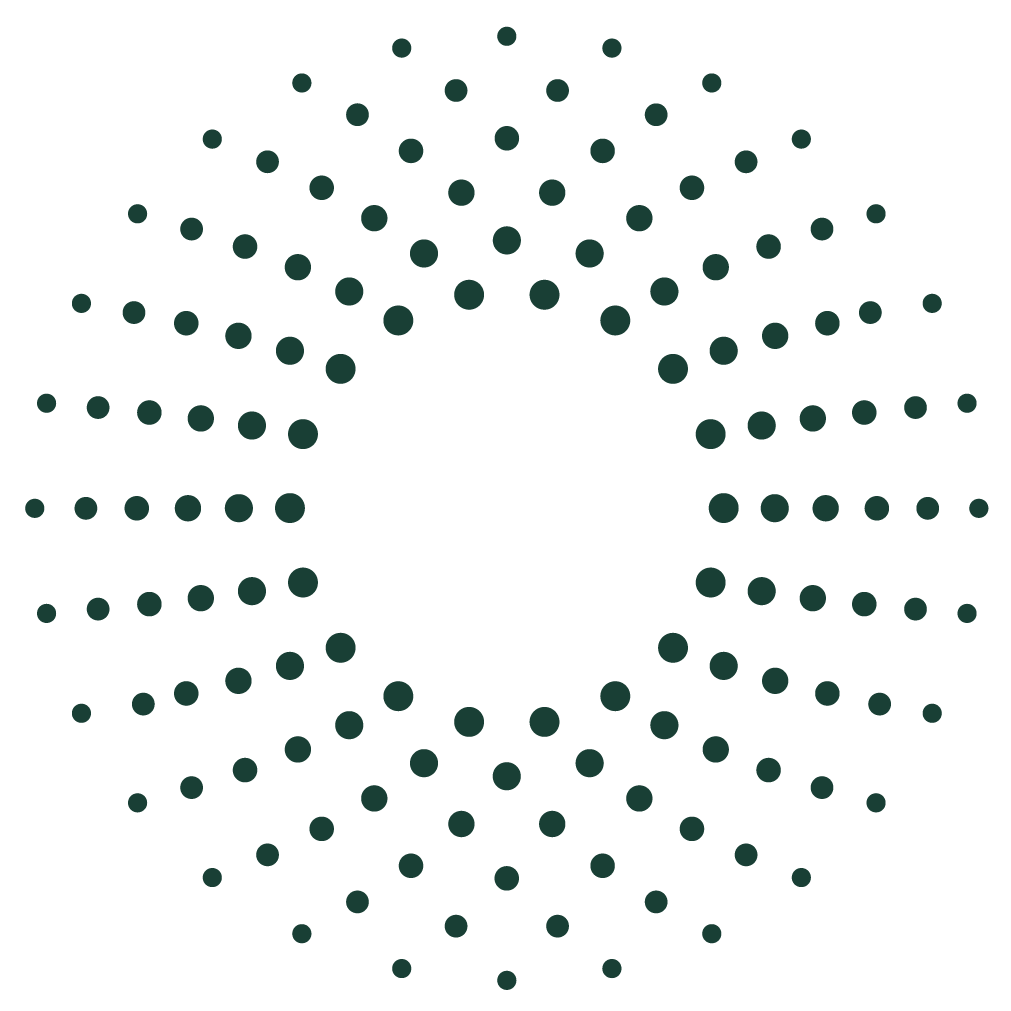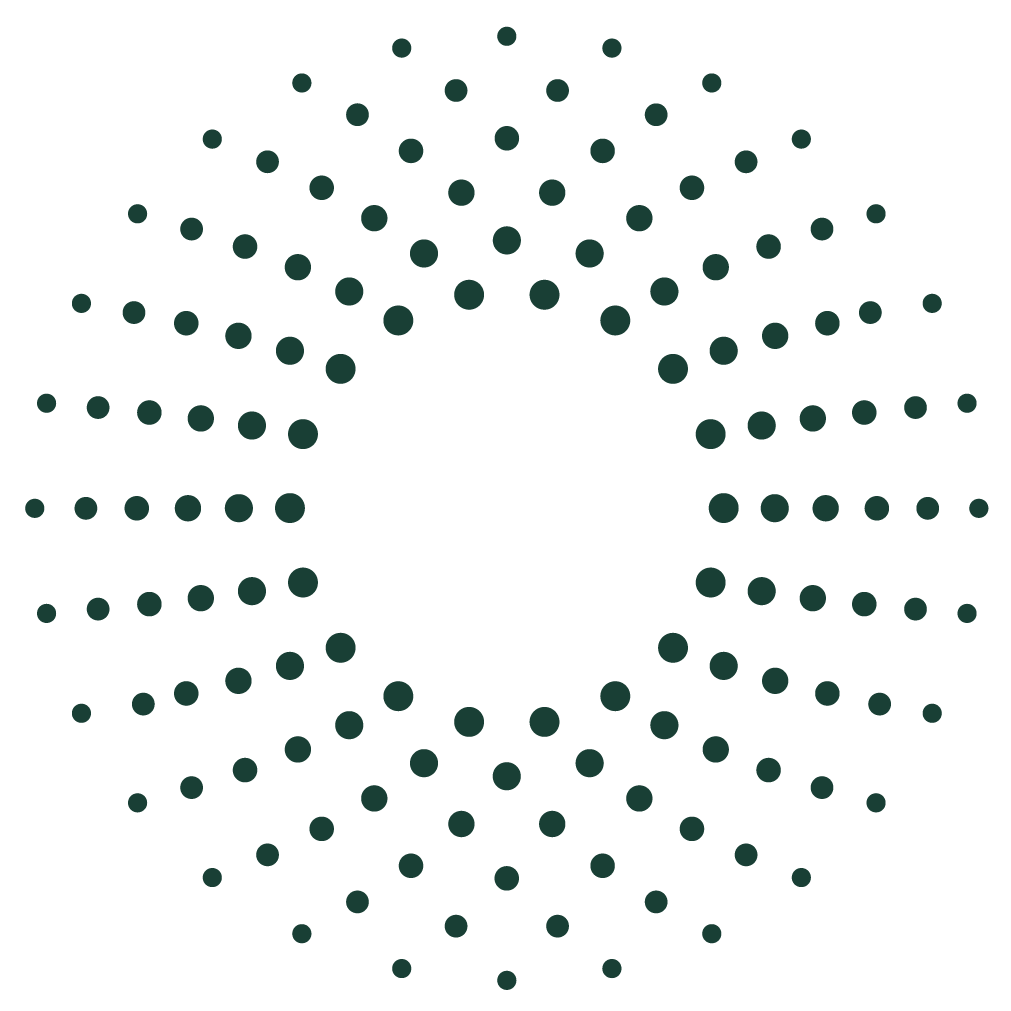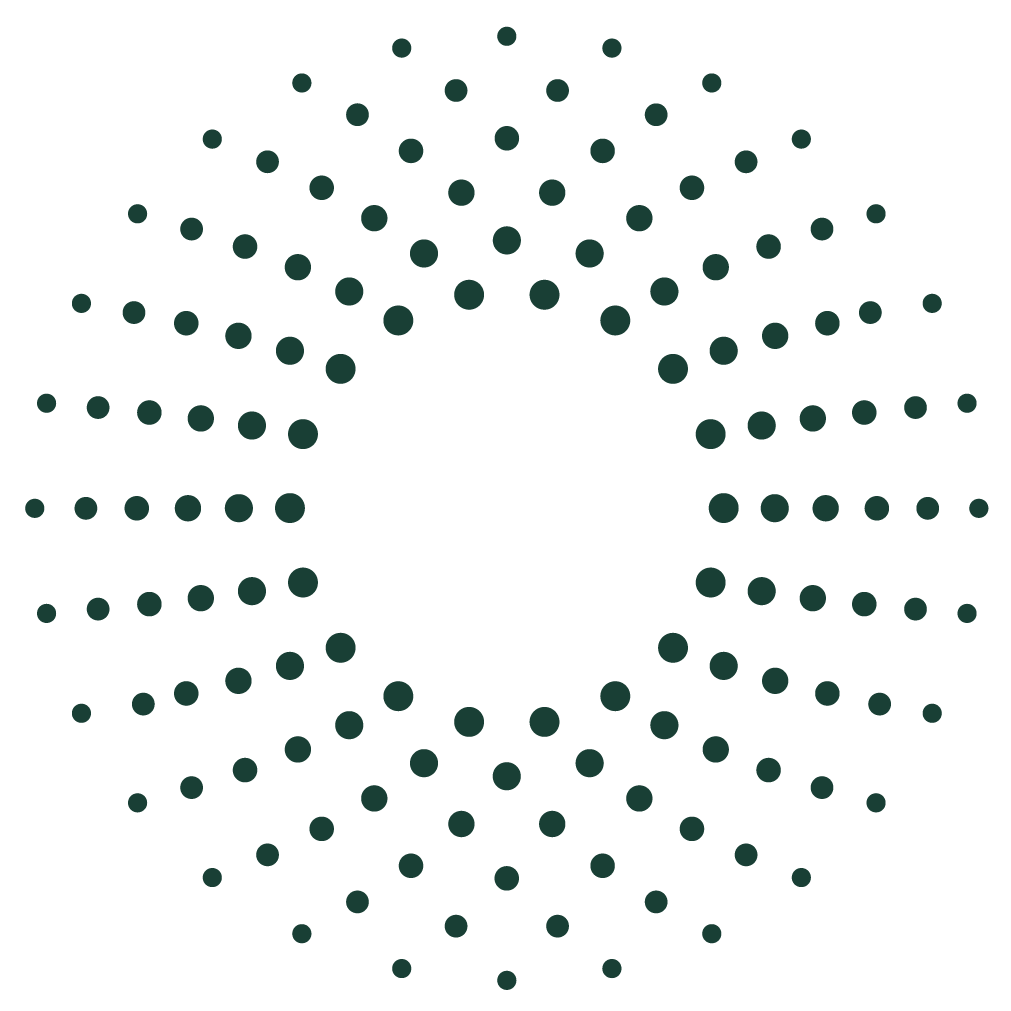 10 Aberdeen St,
Geelong West VIC 3218
support@breathepsychology.com.au