Our Commitment t

o you as a Mental Health Provider
We act on the core principles of safety, trustworthiness, collaboration, growth and empowerment. You can be assured that as a referring health professional, therapy applied by our psychologists will be professional and compassionate.  
We welcome adult referrals (16+) and aim to accommodate them in a timely manner where possible. We follow a triage procedure for all new clients and if our wait time is longer than 6 weeks, we recommend they seek alternative services.  
We pride ourselves on working collaboratively with GPs and referrers to provide the best possible care for each patient and follow firm procedures to ensure clear, timely, specific and informative feedback.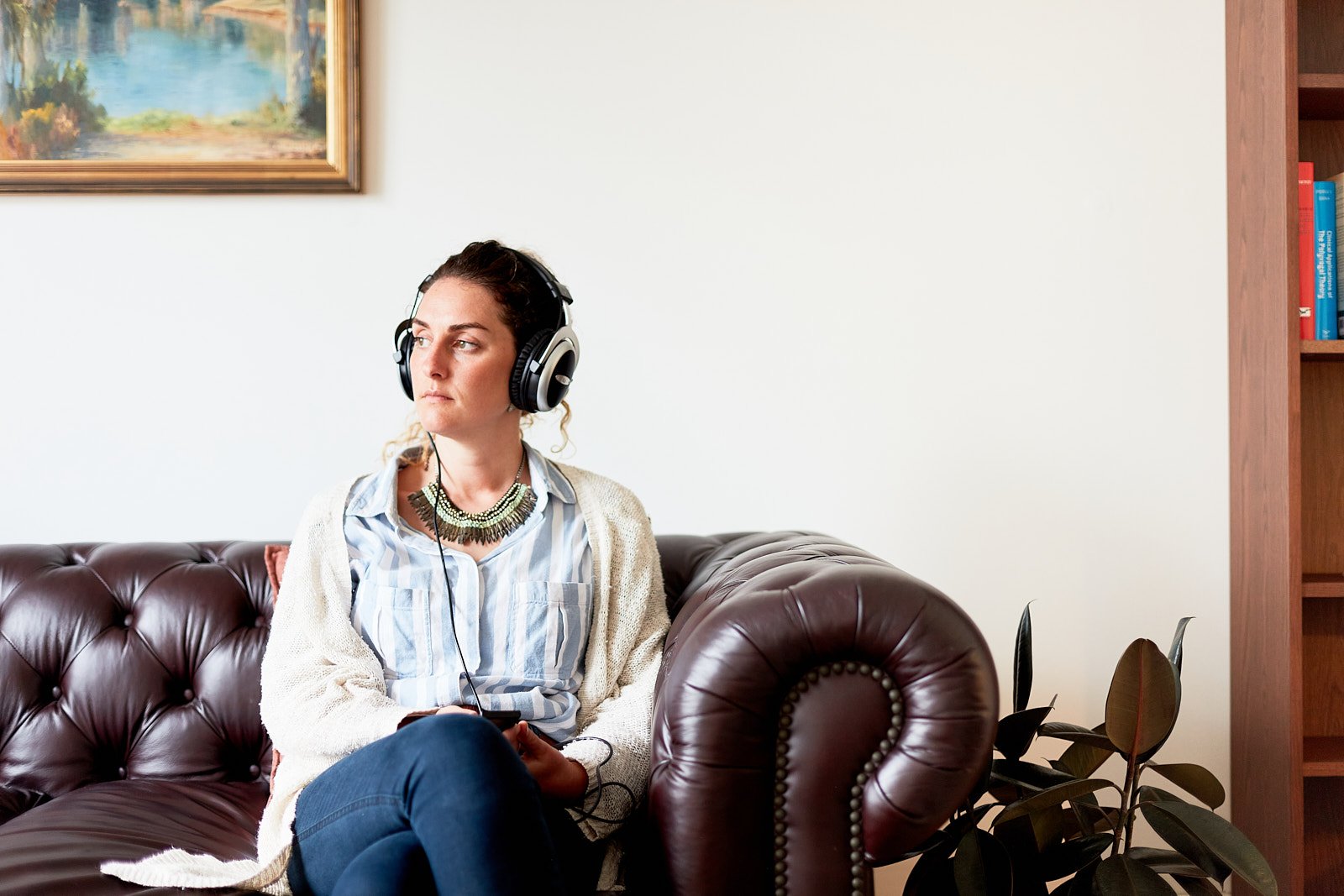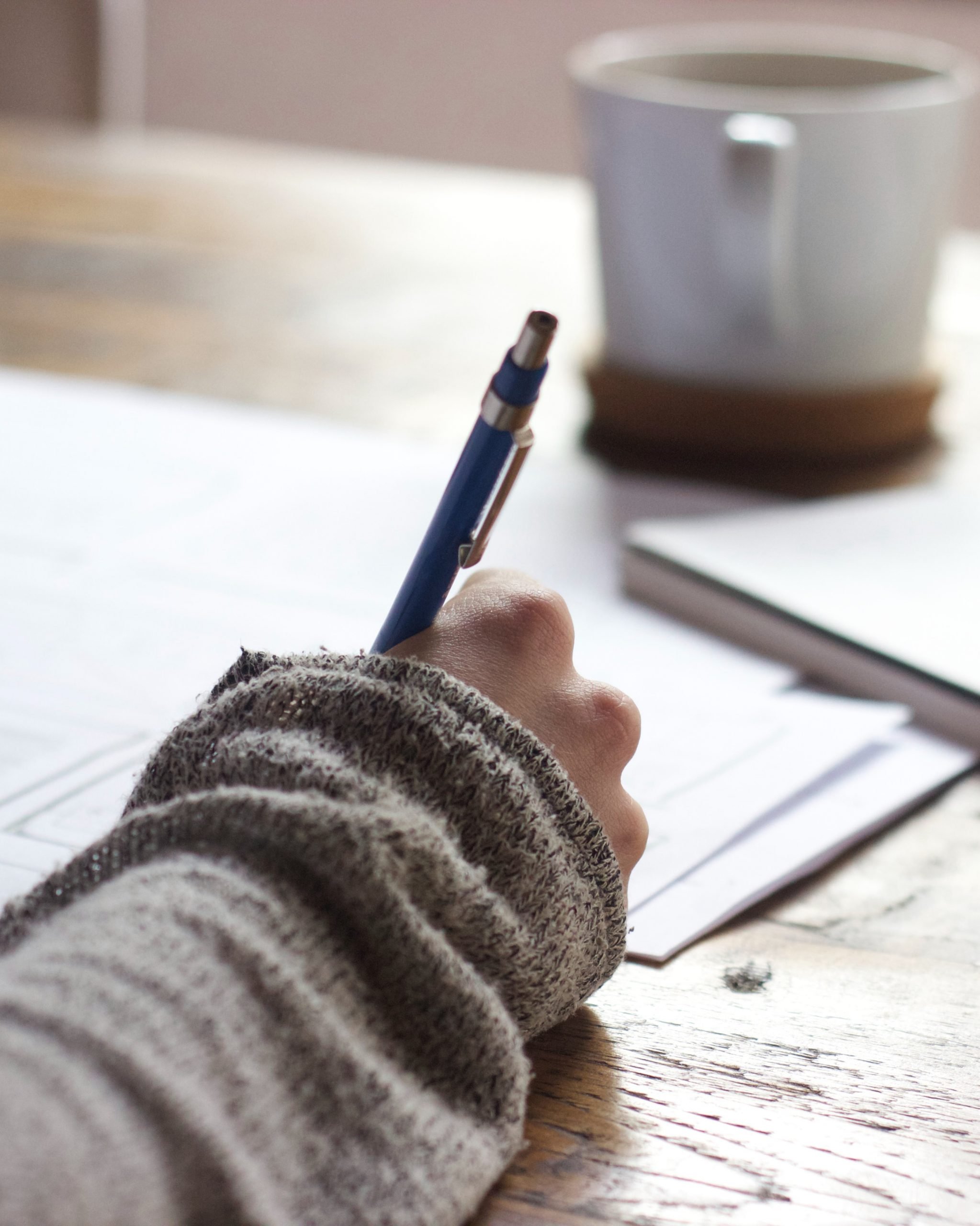 We ask all potential clients to have a referral from a GP, Psychiatrist or Specialist in order to access our services. This is to ensure they have the best possible allied health care support. While we may not need to contact a medical professional regarding their care, we believe it is best practice that our psychologists have a medical professional that they can liaise with if required. At Breathe Psychology we strive to provide a comprehensive service that aims to ensure the best possible care for our mutual clients.   
Please note, we are unable to take referrals for clients suffering from the following: 
Eating disorders

 

Psychosis

 

Drug and alcohol as main concern

 

People under the age of 16 years

 

Bulk bill

 
If you have any questions, please contact our team. 
OUR CLINICAL PSYCHOLOGY TEAM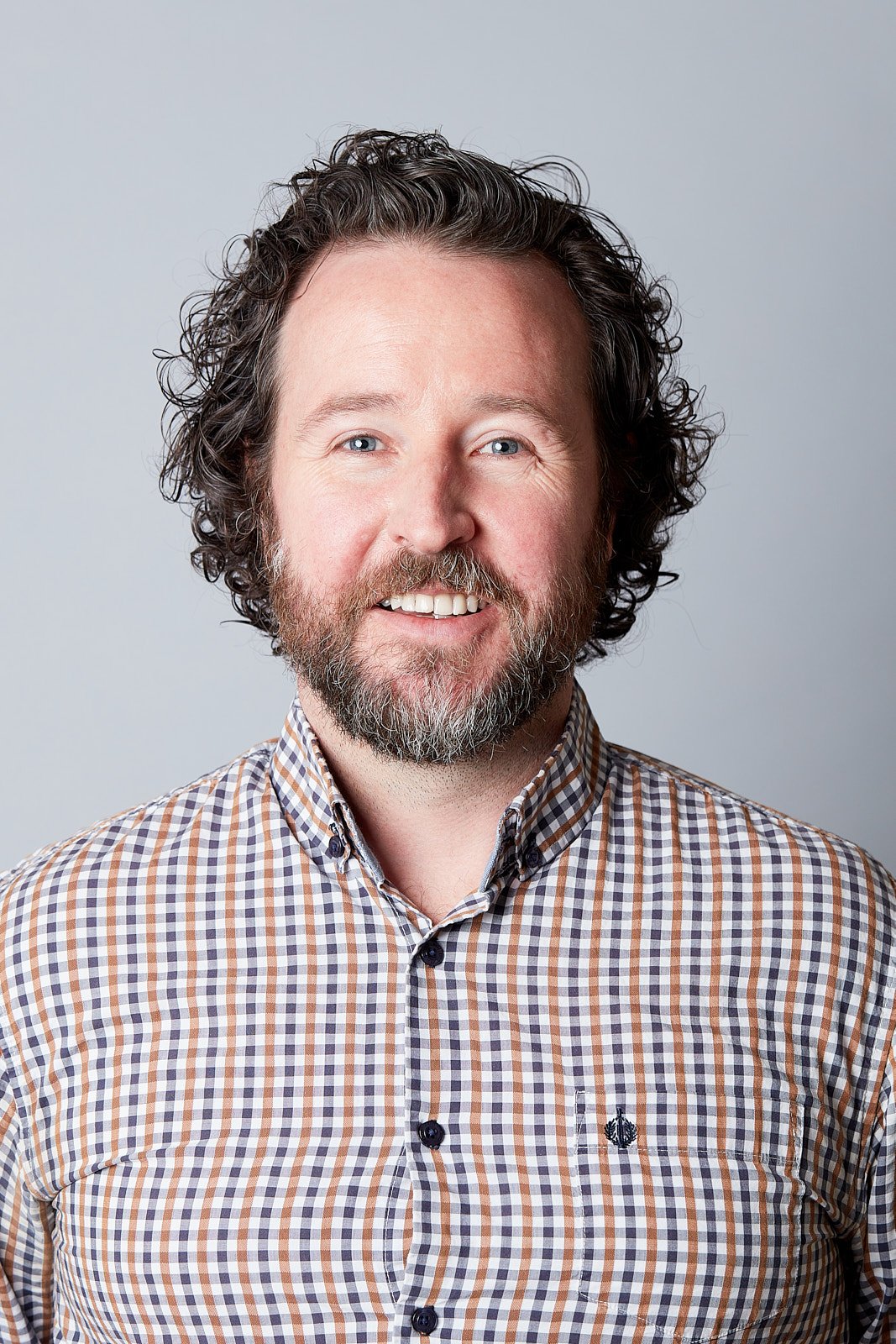 Liam Harkins
Clinical Psychologist - MAPS, MACPA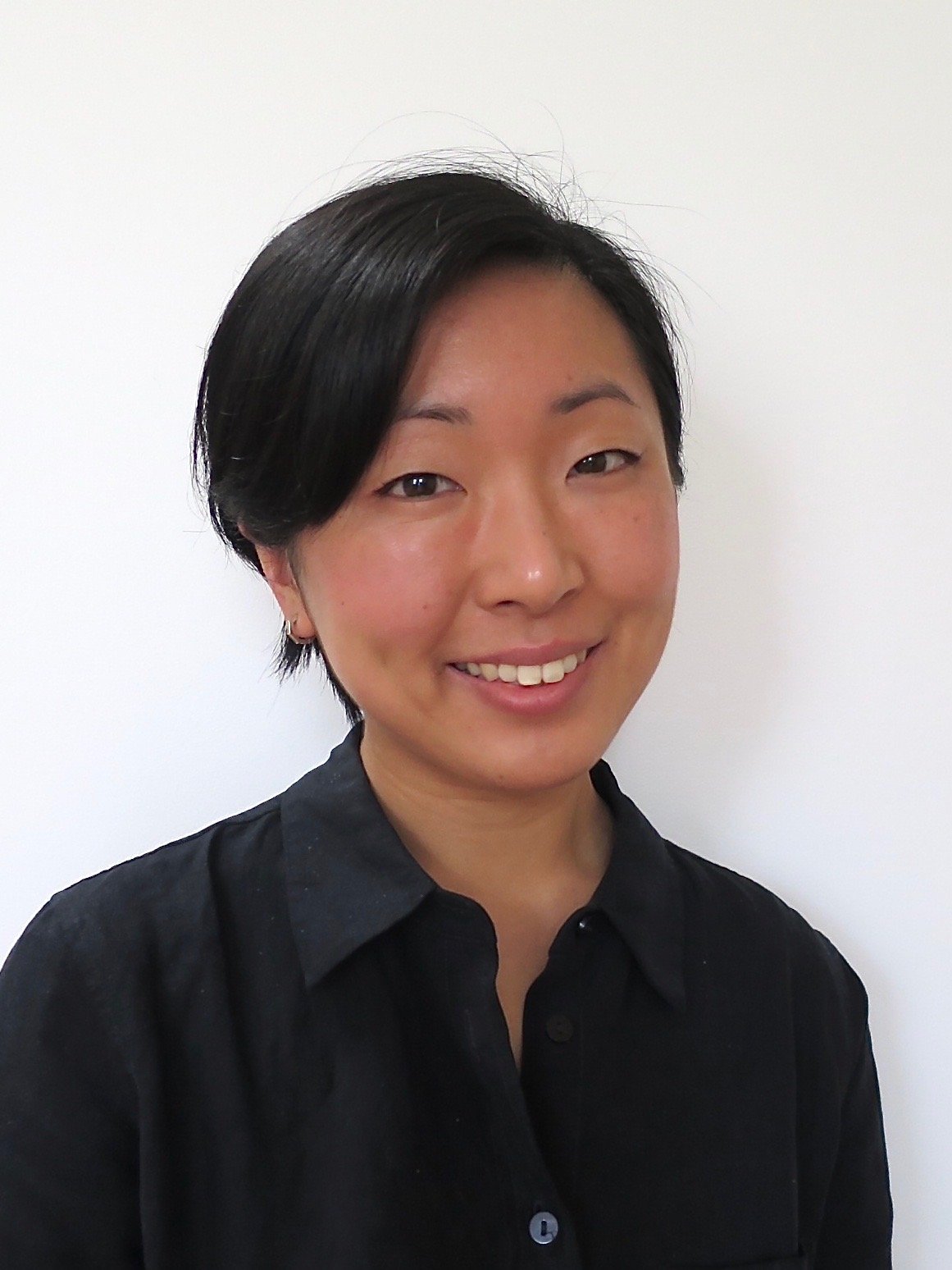 Tiffany Low
Clinical Psychologist - MAPS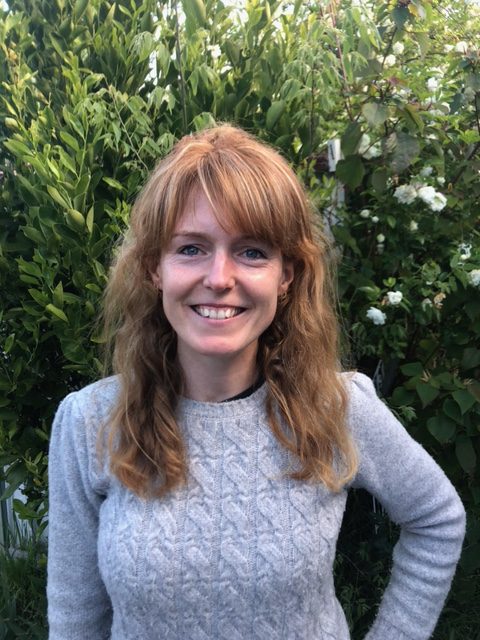 Allie Humphries
Clinical Psychologist - MAPS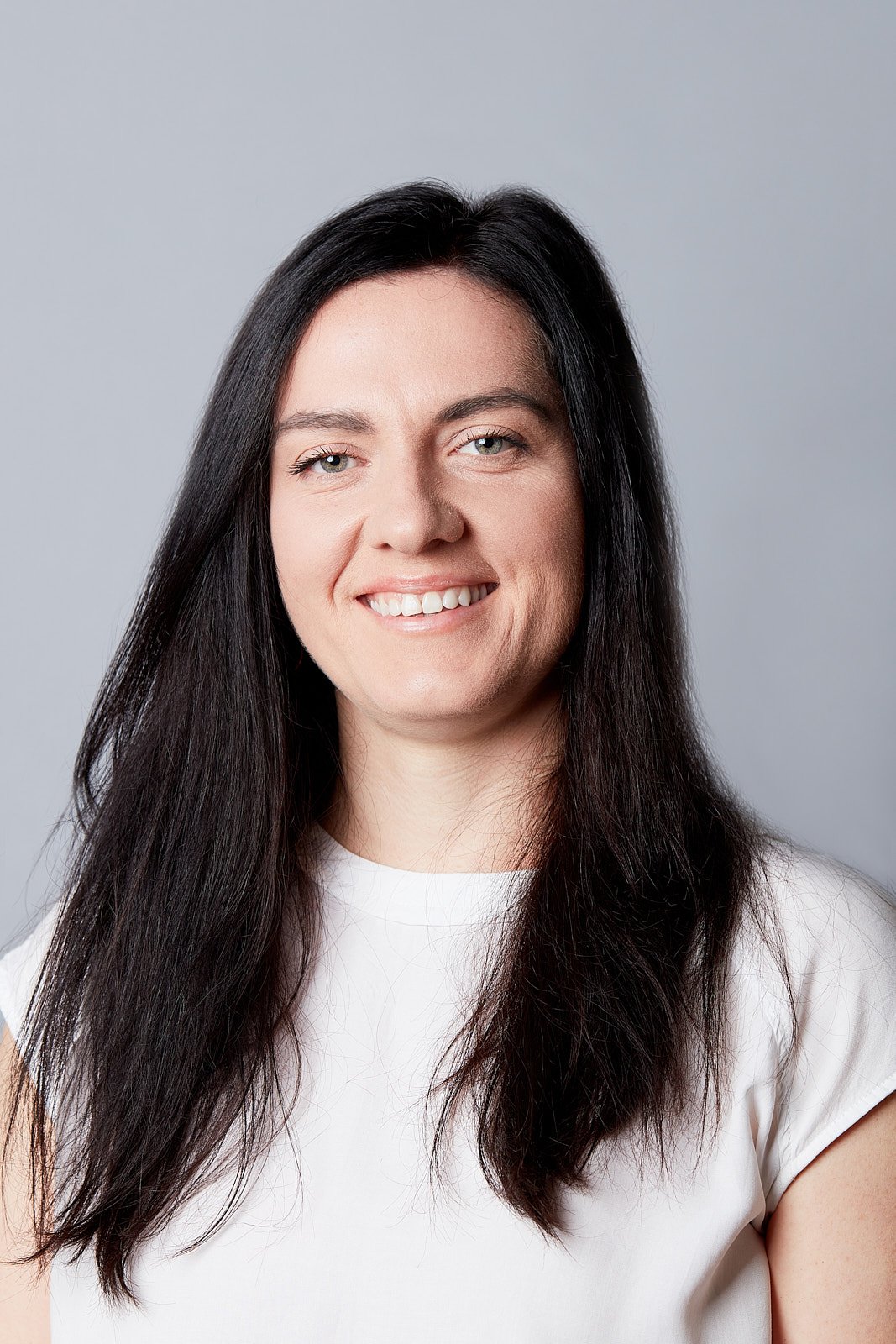 Meghan Odgers
Clinical Psychologist - MAPS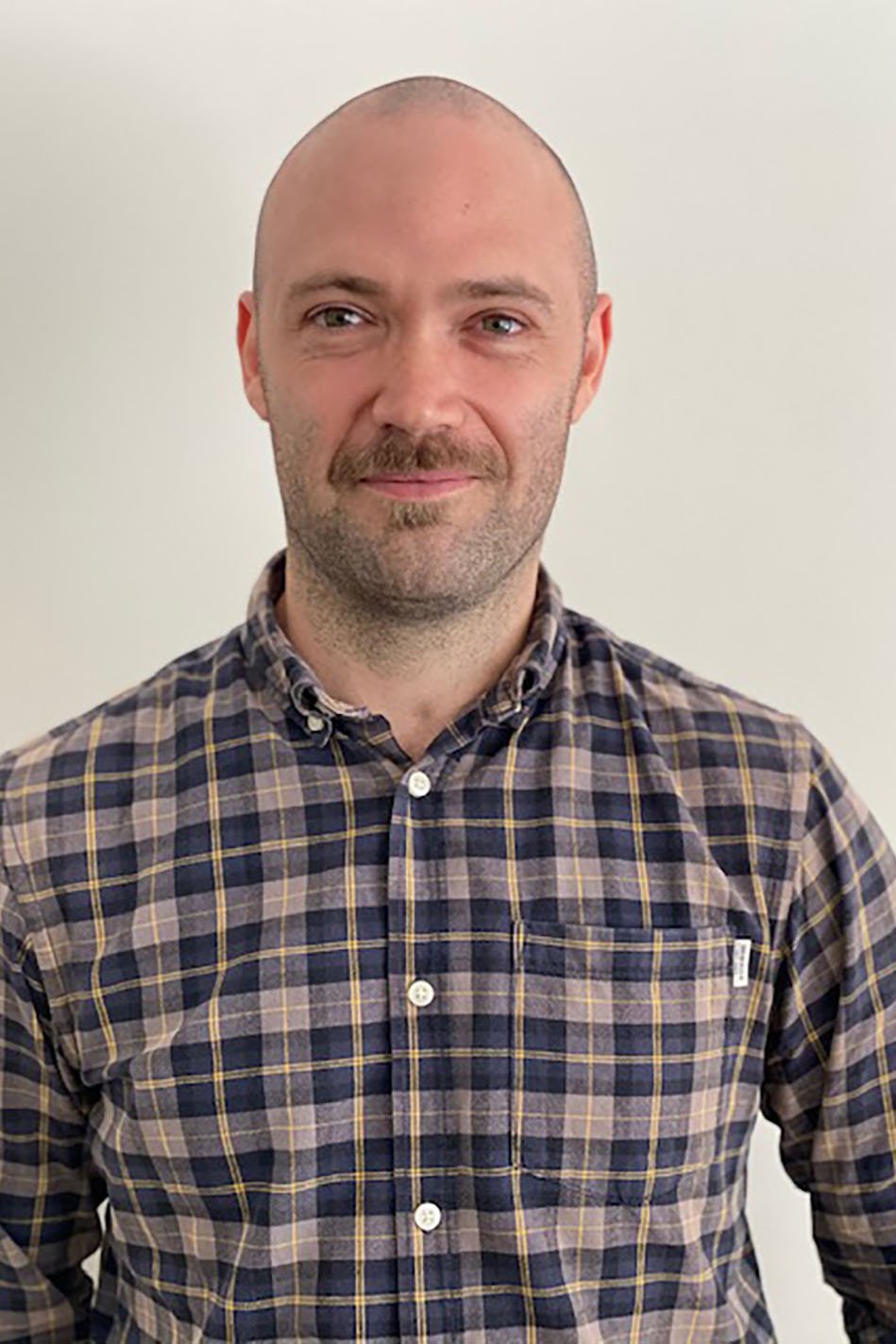 Adam Palmer
Clinical Psychologist - MAPS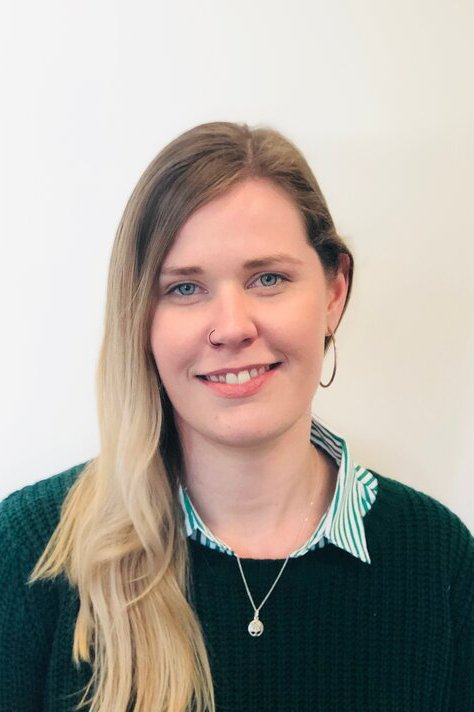 Madeleine Dober
Clinical Psychologist - MAPS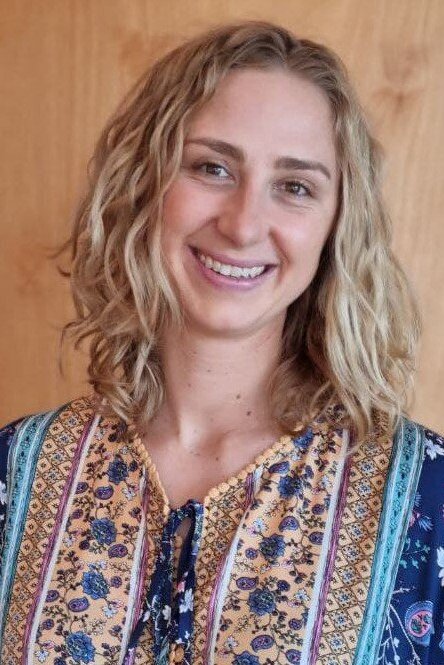 Dr Hannah Capon
Clinical Psychology Registrar - MAPS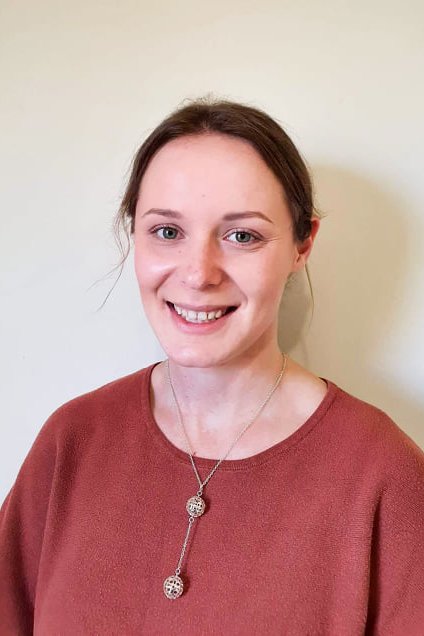 Olga Torgovnikova
Clinical Psychology Registrar - MAPS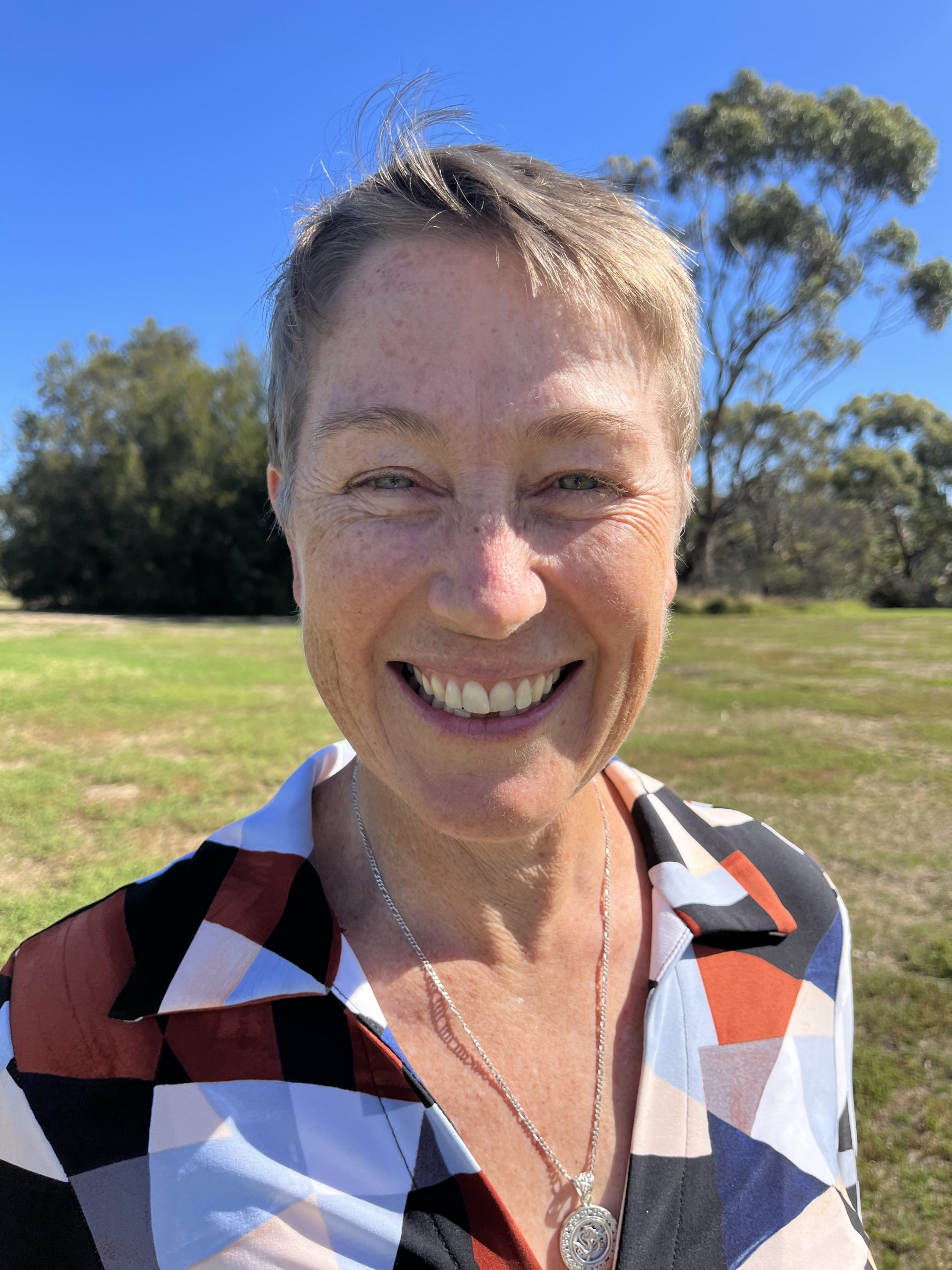 Dr Kimina Lyall
Clinical Psychology Registrar - MAPS