Typically, our physiological activity is involuntary. Biofeedback helps us learn to have more awareness and control over our heart rate, body temperature, arousal, muscle activity and breathing.
Our approach to Biofeedback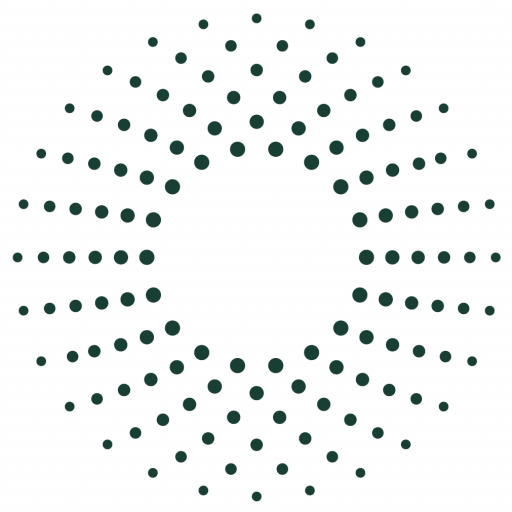 Biofeedback
Biofeedback monitors an individual's levels of bodily functions by using a sensor. Placed on the end of the finger, this sensor sends immediate and accurate 'feedback' to a computer, for the client and therapist to see and hear.
By visually seeing how the body is functioning, while noticing our breath, muscle tightness, and our thoughts, we can learn to create physiological changes. Over time, these changes can continue without the use of the biofeedback technology.
Learn More
If we are feeling stressed, excited, or nervous about things going on in our external environment, biofeedback allows us to visually see our internal environment begin to change.
Biofeedback allows the clients to take control of what is happening in their own body. By using breathing and/or muscle relaxation techniques, they are able to consciously lower breathing rate, heart rate, arousal levels, and muscle rigidity. This is particularly beneficial for individuals experiencing anxiety, as it allows them to realise that they are in control of how their body functions, no matter what is going on in their external environment. 
It may also be useful for individuals seeking some self exploration and assessing how one's life events impact their physiology. 
It is important to note that biofeedback is not used as a stand alone treatment, rather it is a tool that can be used in conjunction with other interventions such as individual talk therapy. There are no known side effects from the use of Biofeedback.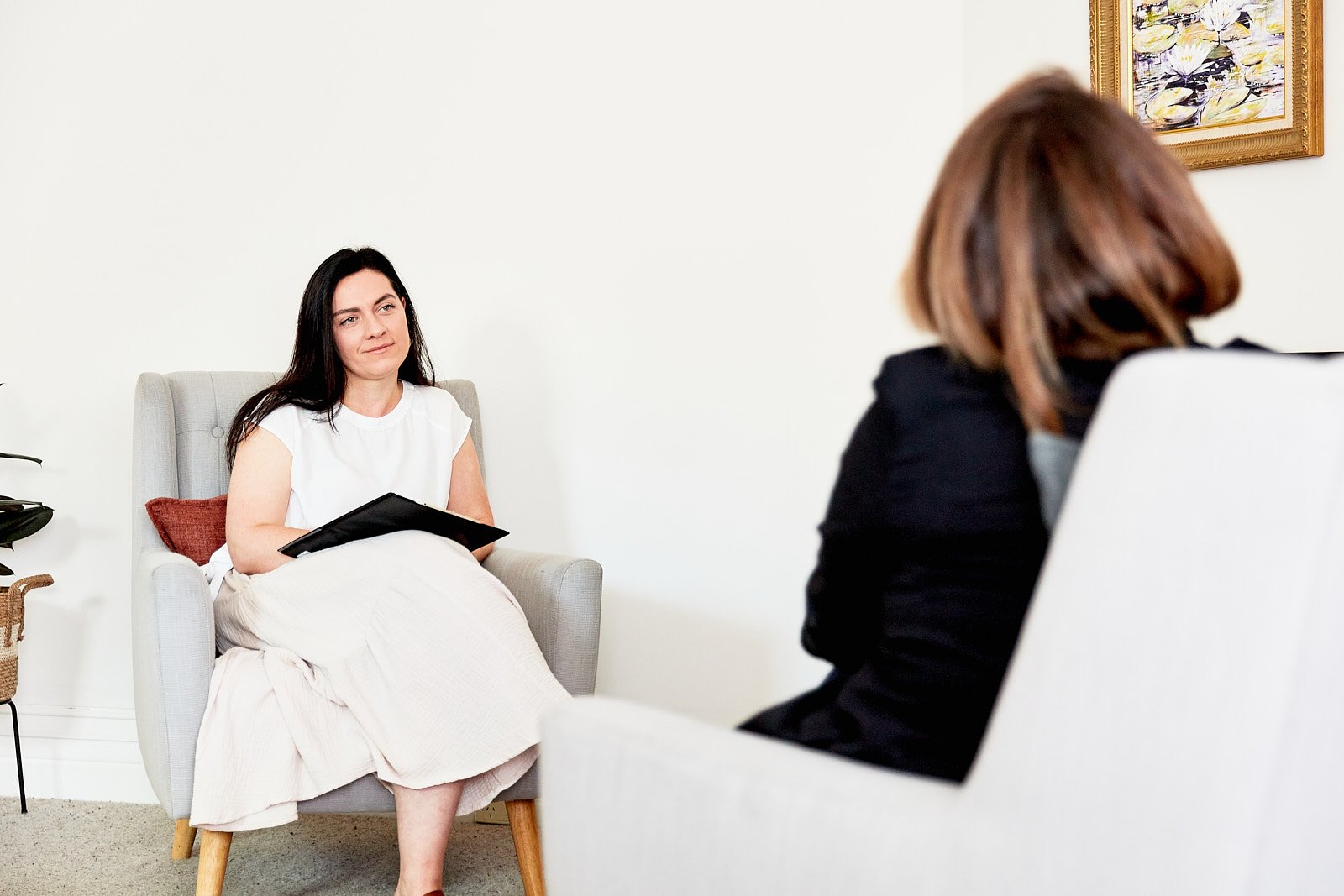 Our different approaches to Biofeedback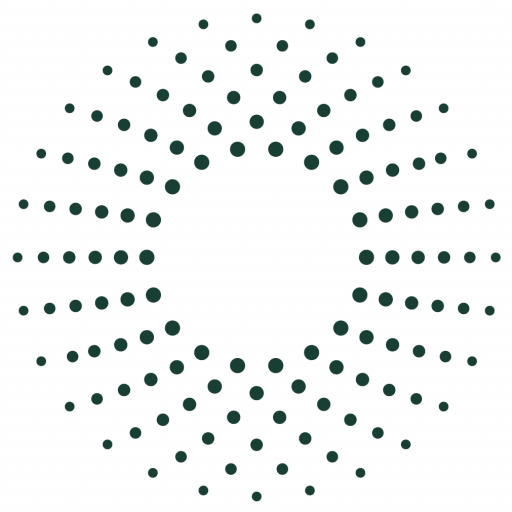 Heart Rate Variability Training
Heart rate variability (HRV) training is a type of biofeedback which focuses specifically on training heart rate variability and regulating the autonomic nervous system. Heart rate variability is the time between each heartbeat, which is measured by placing a sensor on the fingertip. 
Learn More
One way we can lower our heart rate variability is to slow down our breathing. As we slow our breathing, we can see in real time how this is impacting our HRV on a computer screen in front of us.
Slowing our breathing and heart rate allows us to relax, manage our emotions, concentrate and experience a greater sense of calm and wellbeing. 
Heart rate variability biofeedback can be beneficial for those experiencing: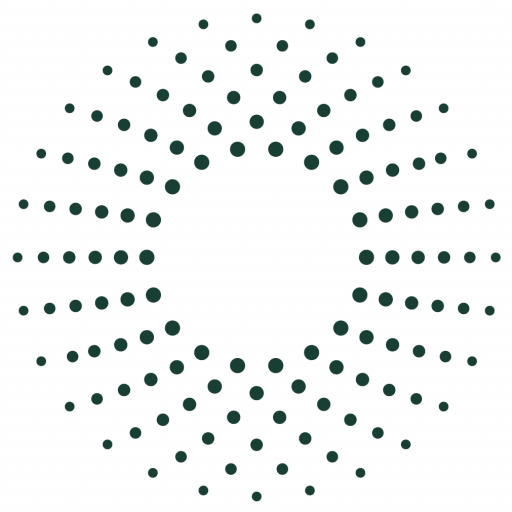 Skin Conductance/ Arousal Training
Skin conductance training measures our levels of arousal, based on our skin conductance (otherwise known as the galvanic skin response) and electrodermal response (the ability of skin to conduct electricity).
Learn More
The biofeedback sensor, placed on the end of the finger measures the amount of electricity conducted through the skin, which indicates our level of arousal. 
In times of stress, the skin conductance tends to increase and becomes more variable. Alternatively, when we are feeling relaxed, our skin conductance tends to decrease. 
This reflects our physiological or psychological arousal, changing in response to our thoughts and our emotions. Skin Conductance Biofeedback allows an individual to become aware and gain voluntary control of this autonomic response. 
Skin conductance biofeedback has been found to be beneficial in the treatment of: 
Epilepsy 

Depression (or negative affect and low mood associated with other conditions/disorders)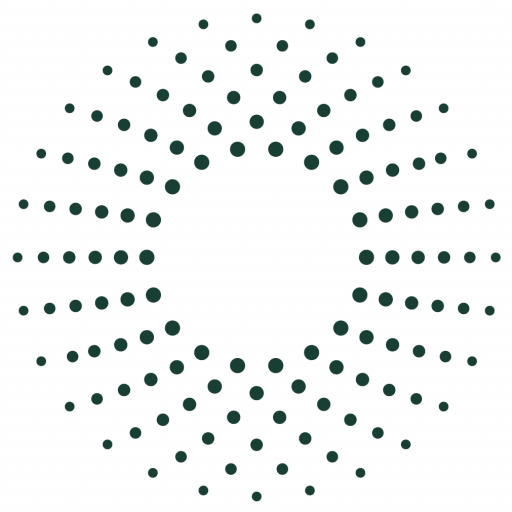 Temperature Training
When we are feeling stressed, the temperature in our hands, feet, and other extremities decreases. This occurs because of our biological response to stress, where our blood moves from the extremities of our body towards our vital organs, to protect us from perceived dangers in our environment.
Learn More
As you begin to relax, warm blood moves back to your hands, feet and other extremities, therefore increasing their temperature. Temperature training (or hand-warming) biofeedback aims to measure your level of stress via your skin temperature, allowing you to consciously alter your stress levels to meet the circumstance or environment you find yourself in. 
Temperature training has been found to be beneficial in the treatment of: 
Not Sure?
Sometimes it's easier to start with what you do know. Explore our get help with section or contact us to chat with one of our team.
Send us a message
Please enter your details and a brief summary of your enquiry. We endeavour to reply to all enquiries within 48 hours. Once we have received your enquiry we will be in contact to arrange a time to have brief telephone conversation in order to clarify any questions and assess if we are the right service for your needs.  
Please note, at the moment due to demand, some of our Clinician's diaries are closed and they are not currently taking on any new clients. In this instance, we advise you to enquire at other Clinics in Geelong or consult your GP if you need immediate support.  
Please note, we are not an emergency or crisis service. Wait times can apply to see our Clinician's. If you require emergency assistance please call 000 or a relevant mental health support service, such as:

Barwon Mental Health Services 
1300 094 187 (24-hr service)