Breathe Psychology is 
a Geelong-based team of highly trained and committed psychologists, treating the mind and body.
Designed around you.
We offer progressive, proven, evidence-based therapies to suit your individual needs and promote opportunities for healing and growth.
Trauma-Informed care and practice
.
Our approach recognises the impacts of stress (trauma) on your emotional, psychological and social well-being. Our practice works with the body, memory and an understanding of self. 
A safe place to heal and grow.
Our spaces and psychologists create safe havens to meet and manage your challenges. Safely getting to a better understanding of you, creates healing and growth opportunities for the mind and body.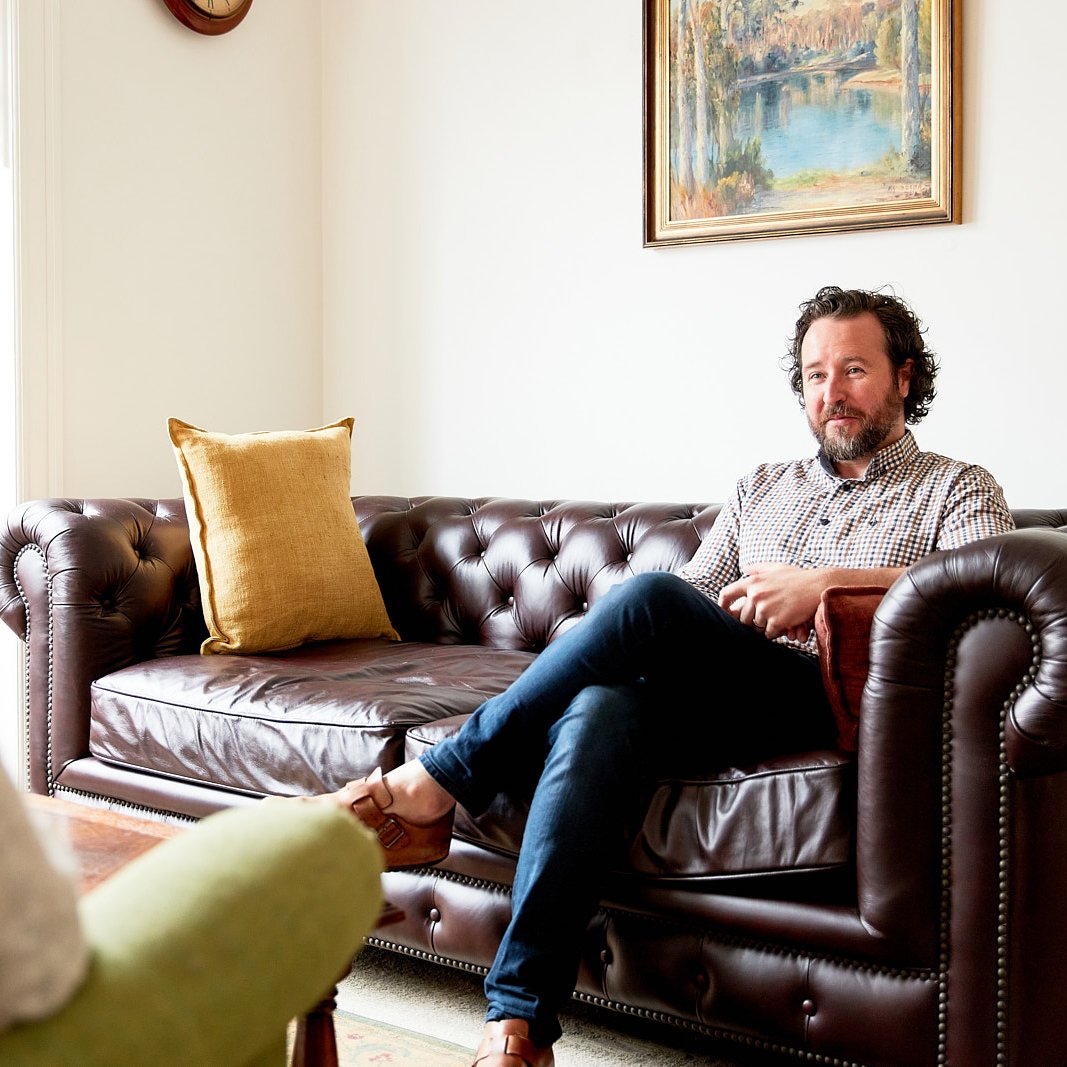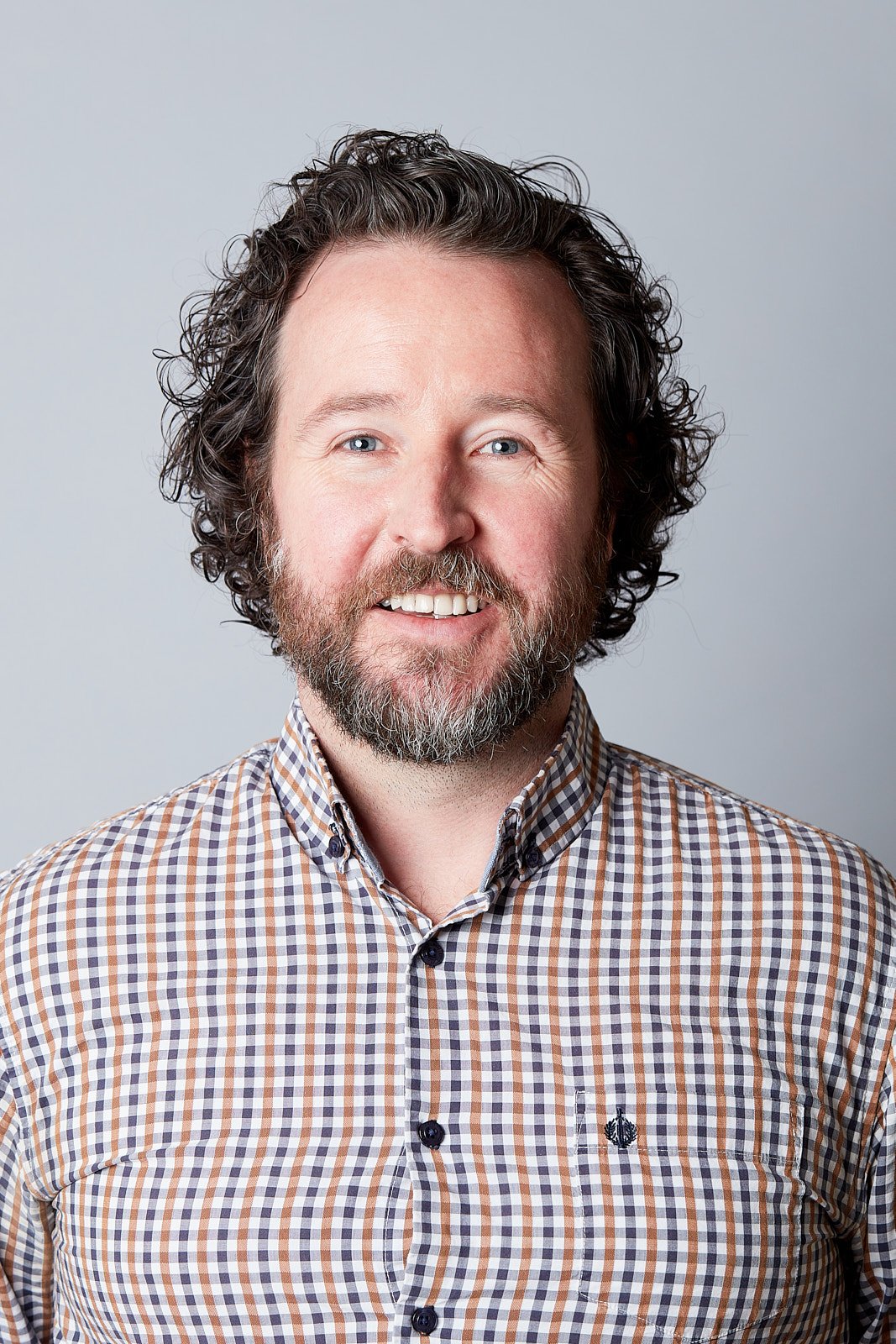 Liam Harkins
Clinical Psychologist - MAPS, MACPA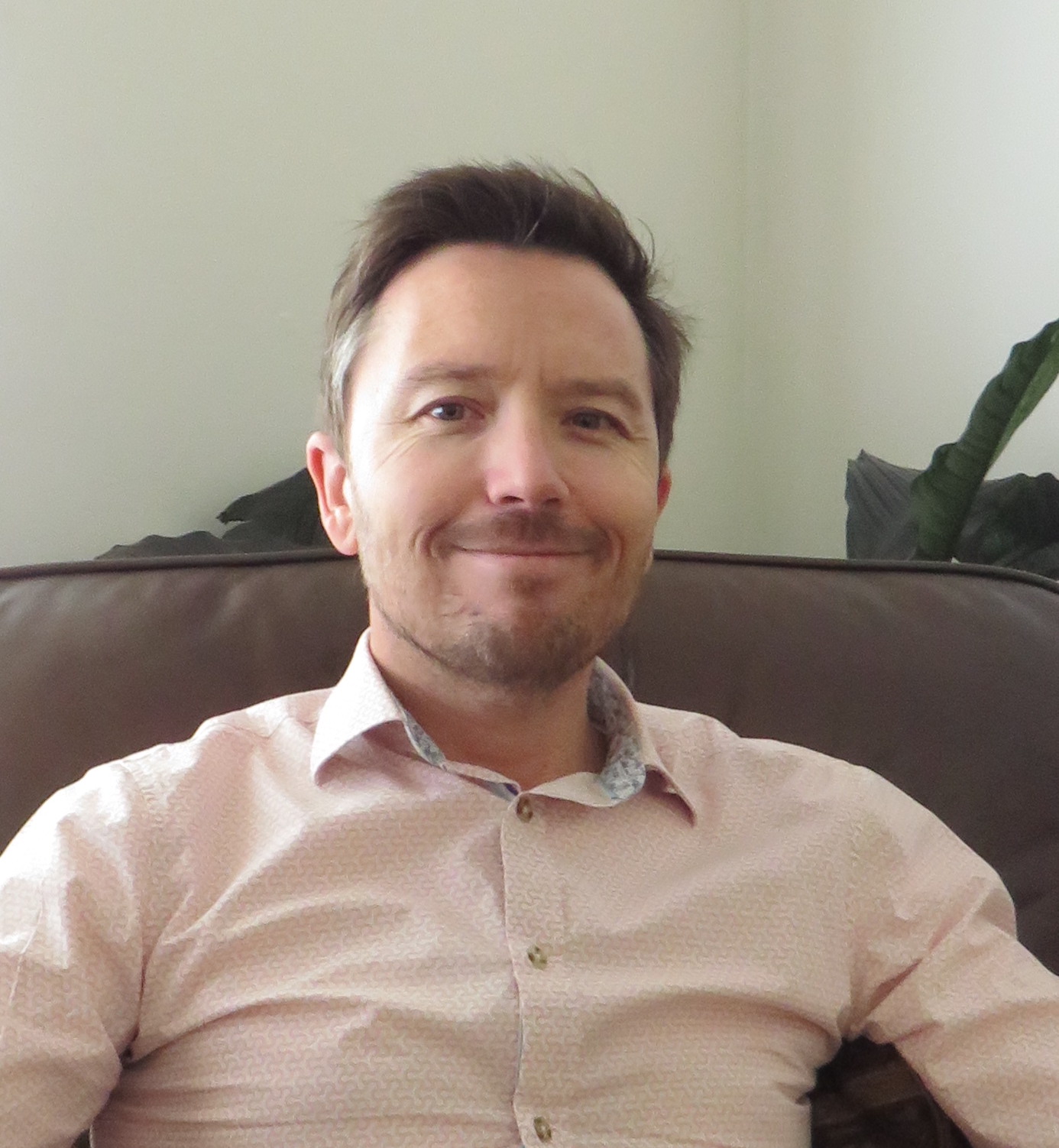 Andrew McAlinden
Clinical Psychology Registrar - MAPS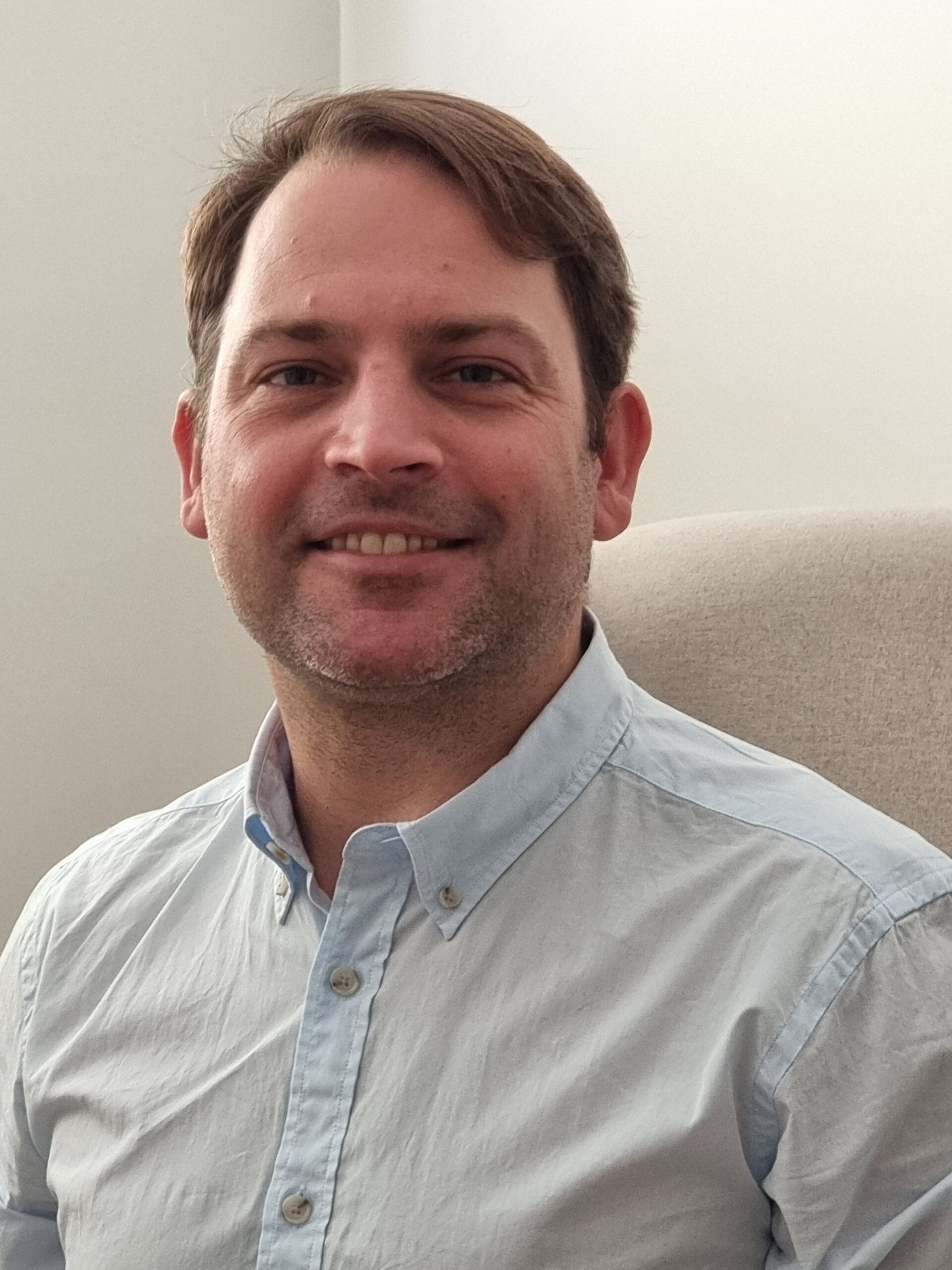 Andrew Burzynski
Psychologist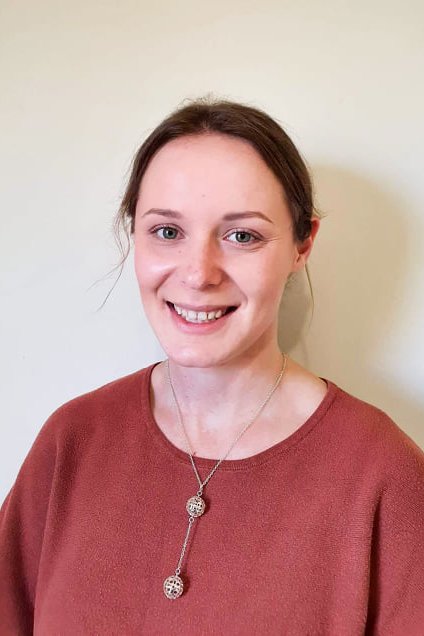 Olga Torgovnikova
Clinical Psychology Registrar - MAPS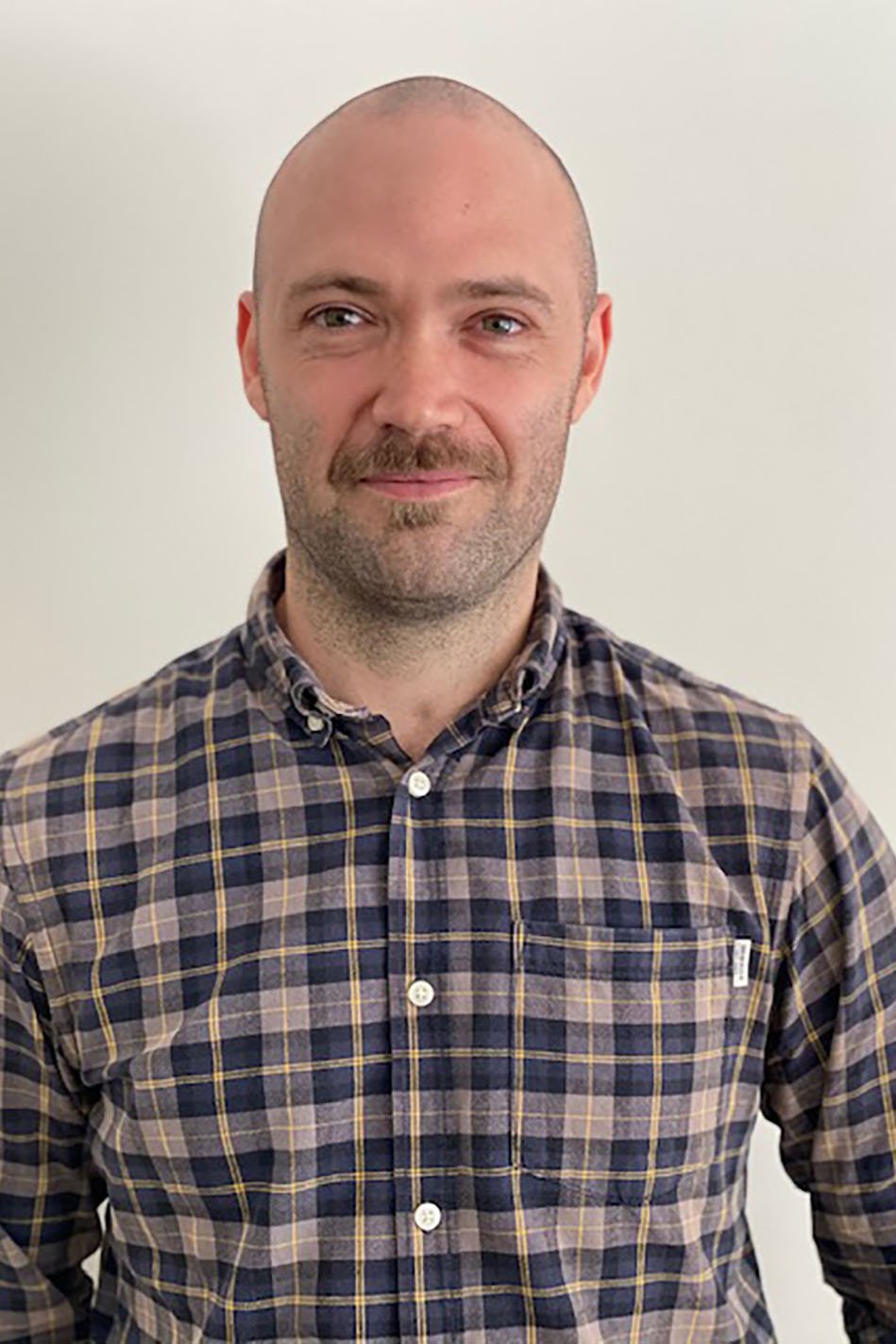 Adam Palmer
Clinical Psychologist - MAPS
Hoor Elbakry
Clinical Psychology Registrar - MAPS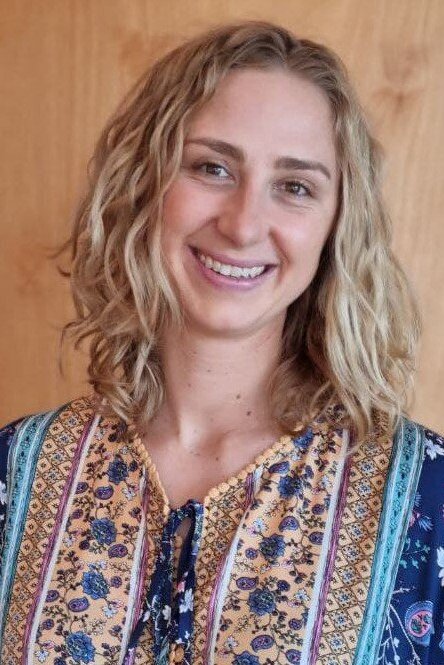 Dr Hannah Capon
Clinical Psychology Registrar - MAPS
FREQUENTLY ASKED QUESTIONS
Do I need a referral to access Breathe Psychology services?
Yes, you do need a referral to access services at Breathe Psychology. 
Why do I require a referral for this service?
We ask all potential clients to have a referral from a GP, Psychiatrist or Specialist to ensure you have the best possible allied health care support. While we may not need to contact a medical professional regarding your care, it is best practice that our Psychologists have a medical professional that they can liaise with if required. At Breathe Psychology we strive to provide a comprehensive service that aims to ensure the best possible care. 
How do I get a GP referral?
In order to get a referral to a Psychologist at Breathe Psychology, you will need to make an appointment with a GP or Psychiatrist and ask them to refer you to our service. Even if you do not wish to claim sessions through Medicare you will still require a referral to access our service. If you do wish to claim sessions through Medicare, you will also need a Mental Health Care Plan (MHCP) along with your referral. We recommend checking with the GP's administrative team if you need to book a longer appointment to obtain a MHCP, as they often require more time to do this assessment. 
What are your fees? Do you bulk bill?
If I have questions about Breathe Psychology services, or wish to make an appointment, what do I do next?
You can submit an enquire online here or call (03) 9989 0107 during business hours.
We'll then arrange a time for you to have a free 15 minute telephone conversation with a member of our team. On this call we'll answer your questions and make sure we can offer the therapy that's right for you.