Get support and counseling for: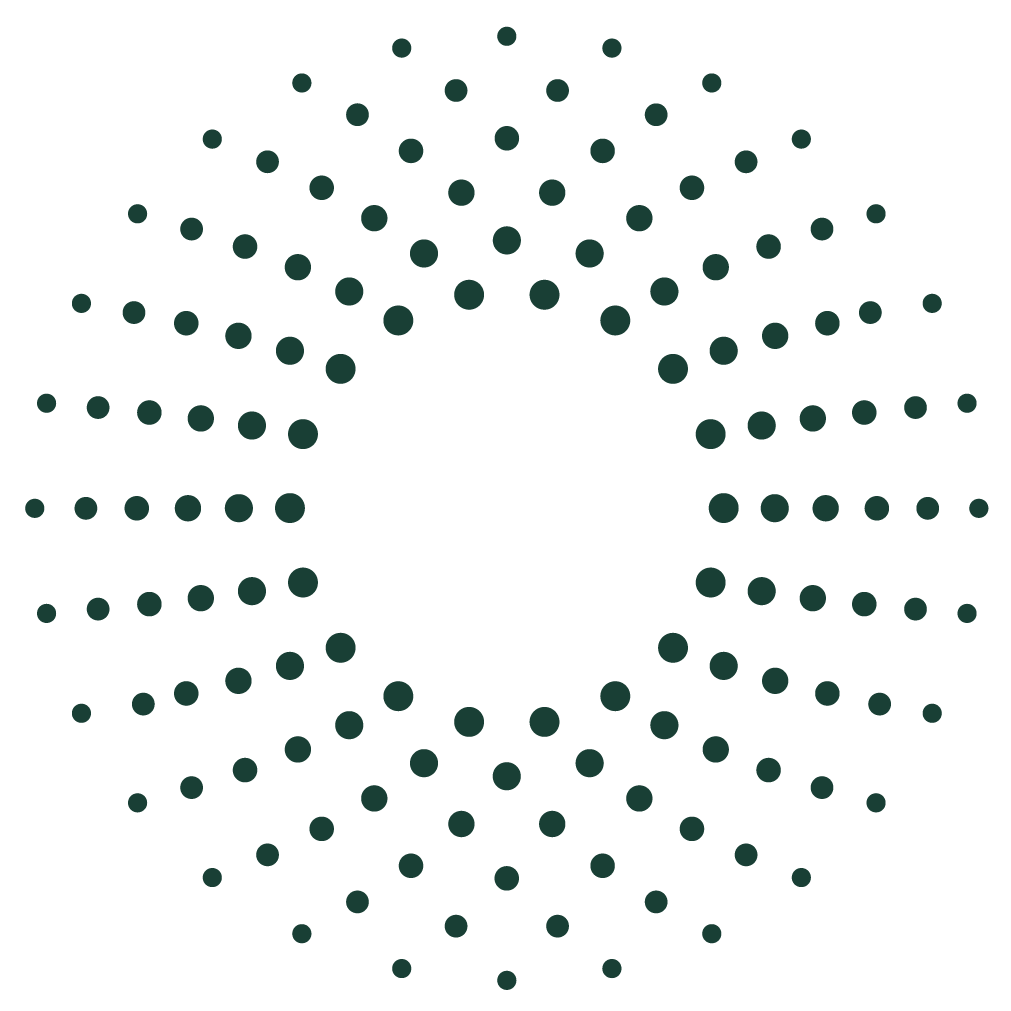 Generalised Anxiety
Discover ways of recognising and working through anxiety.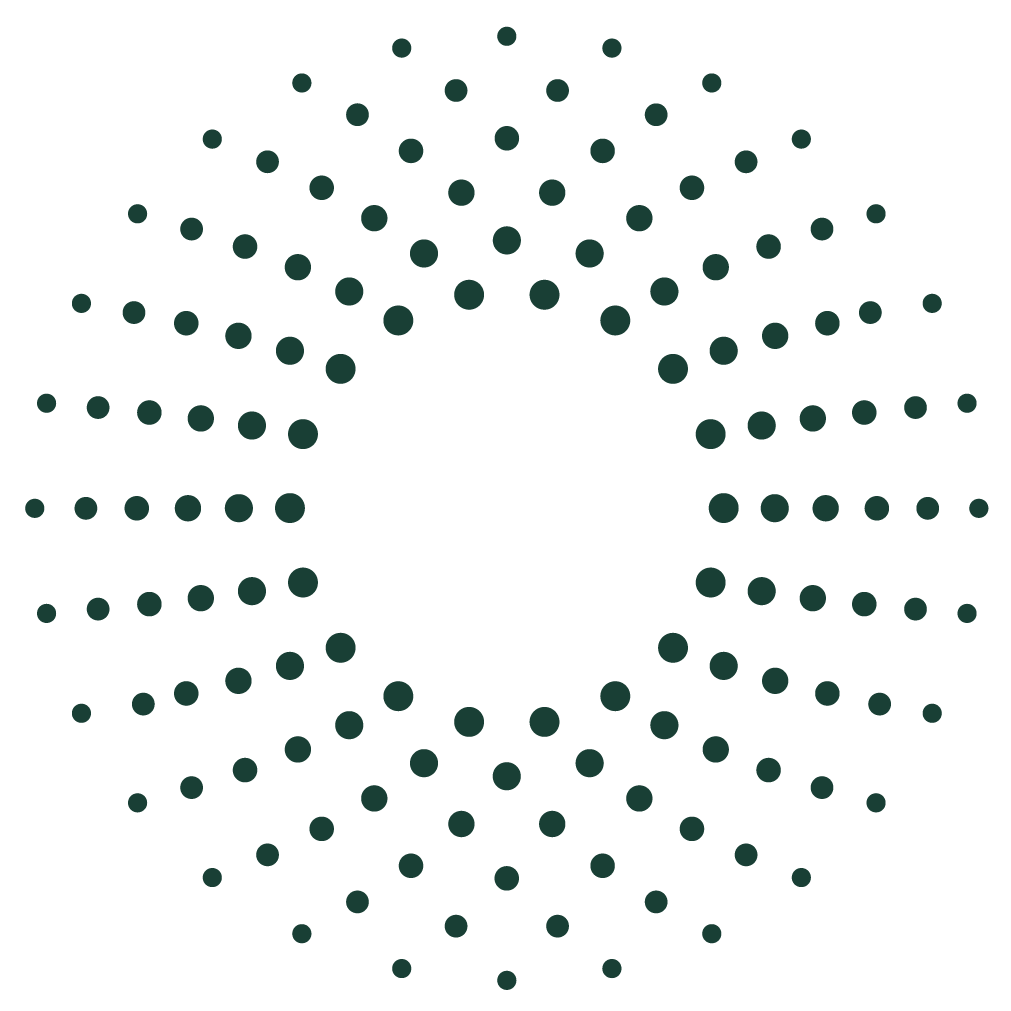 Social Anxiety
Feel more comfortable around people and live your life how you want to.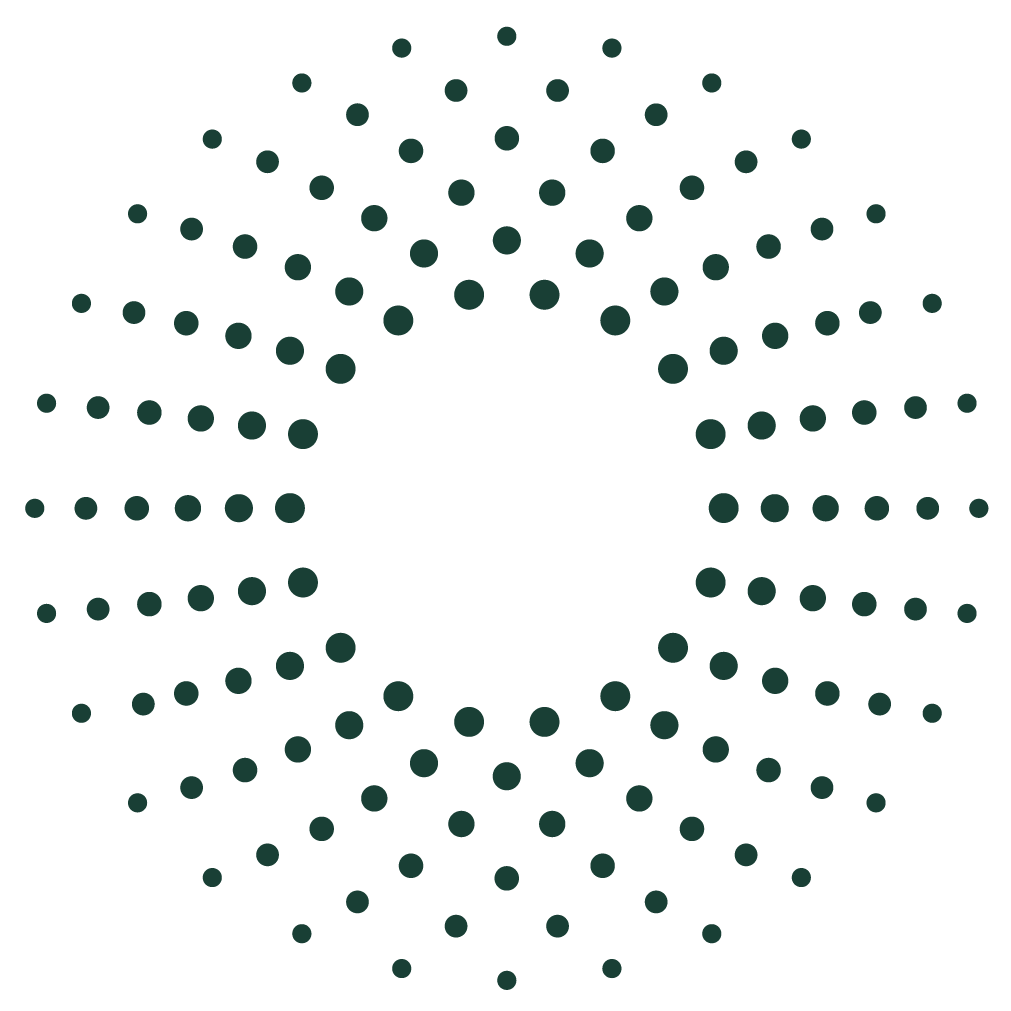 Panic Attacks
Get support to reduce the feelings of intense and sudden rushes of fear and anxiety.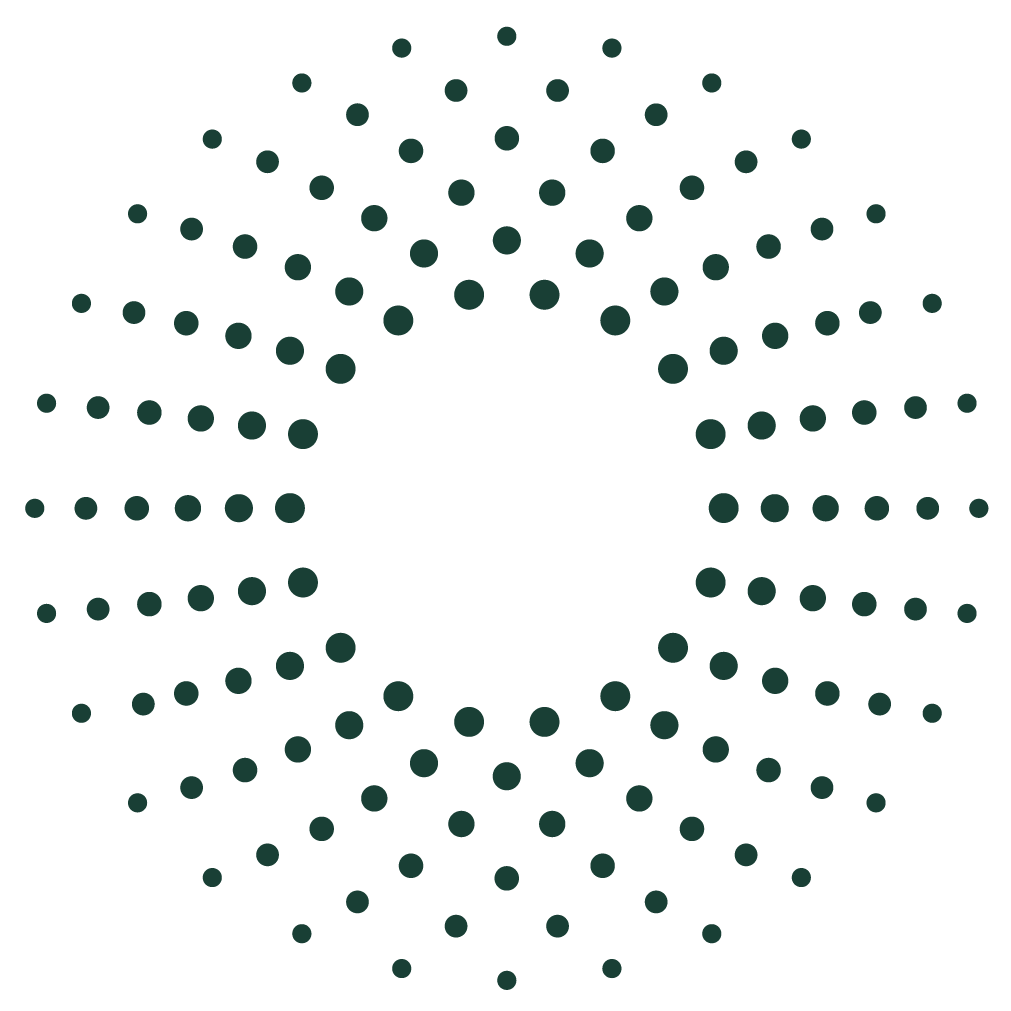 Phobias
Get help with managing fear that is impacting your ability to function normally.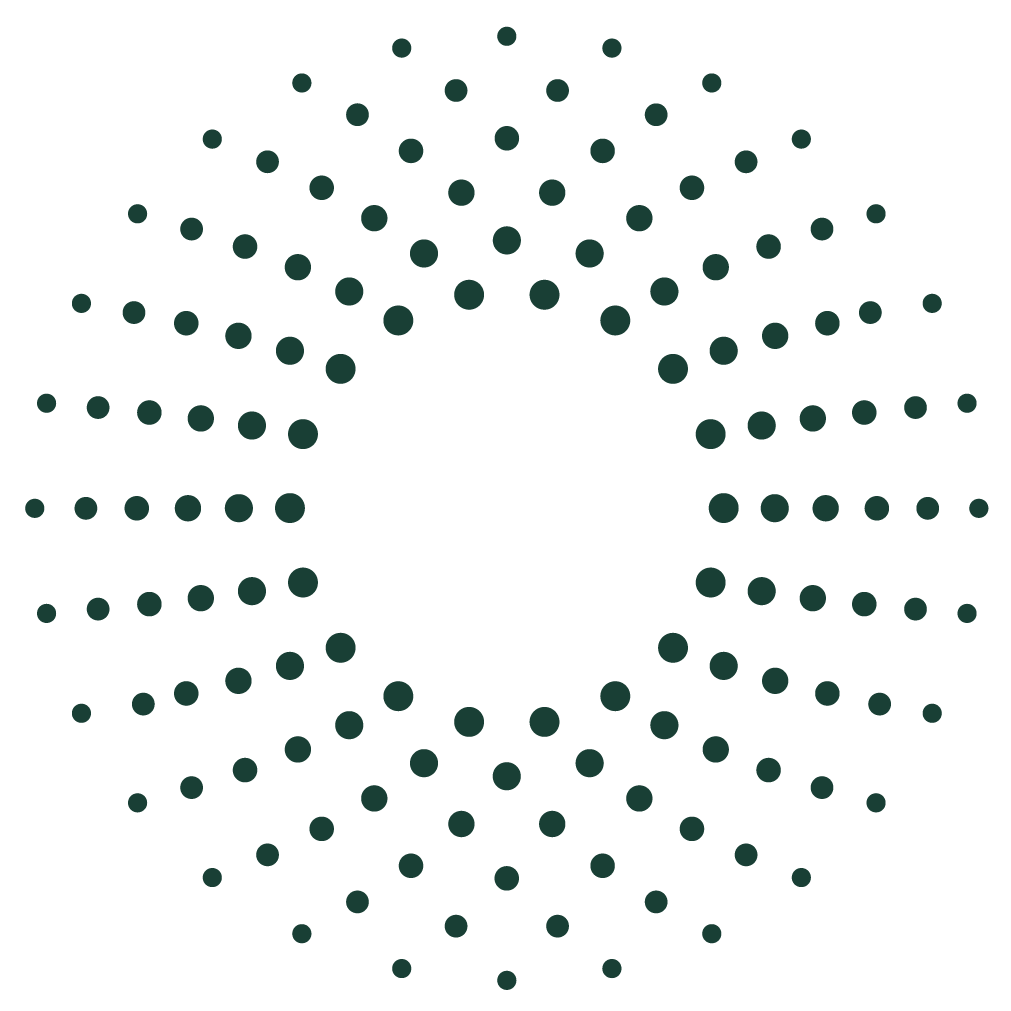 OCD
Explore different ways to overcome obsessions and compulsions.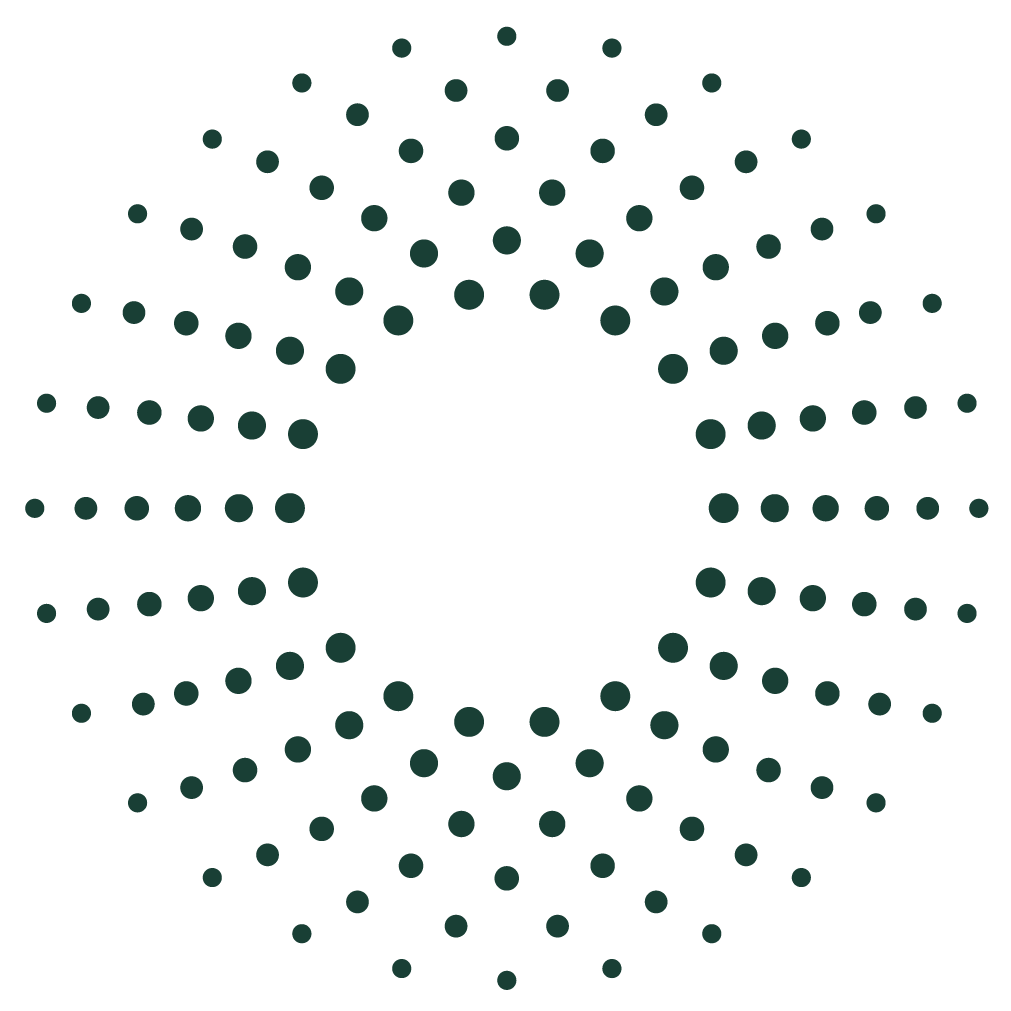 Stress
Identify your stressor and reduce feelings of being overwhelmed.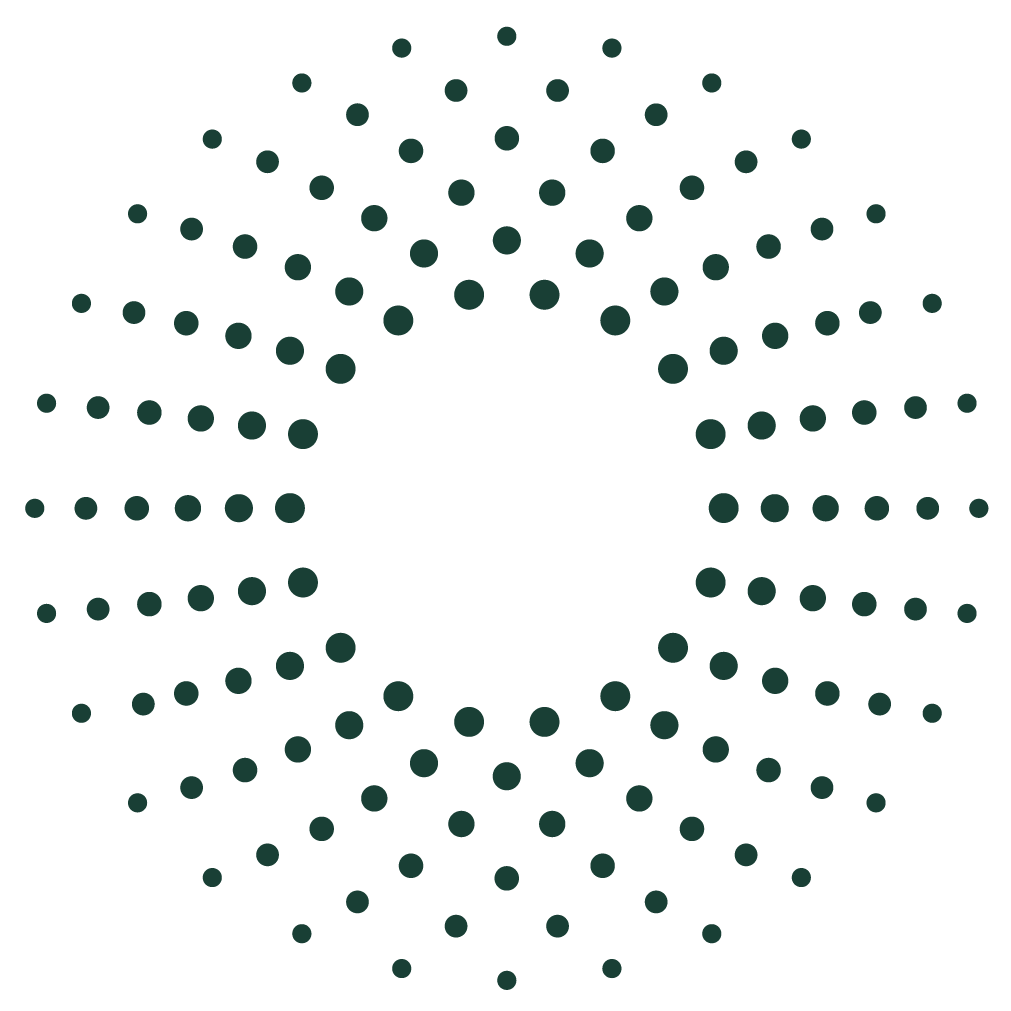 Depression
Explore the many ways to identify negative thinking and behaviours and turn them around.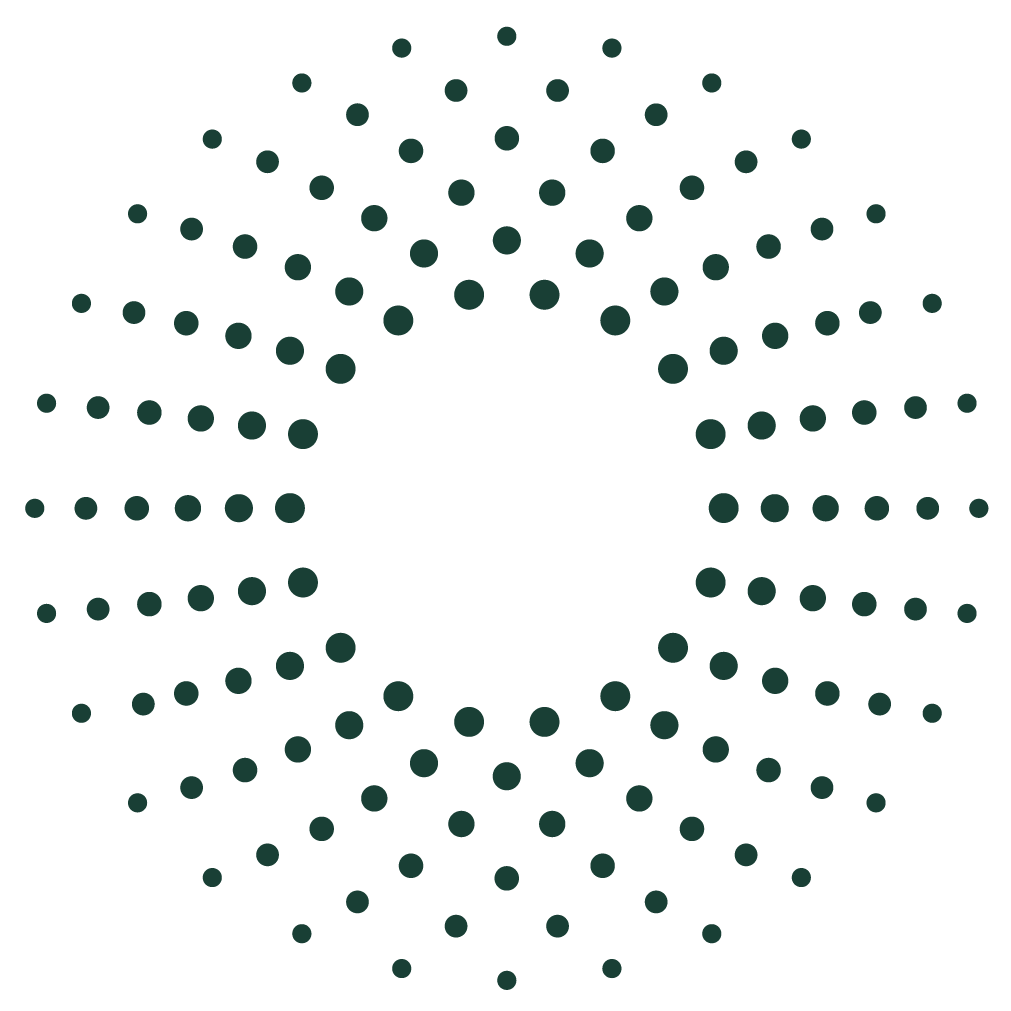 Men's Mental Health
Overcome your struggles and get back to enjoying life and being there for the people you care about.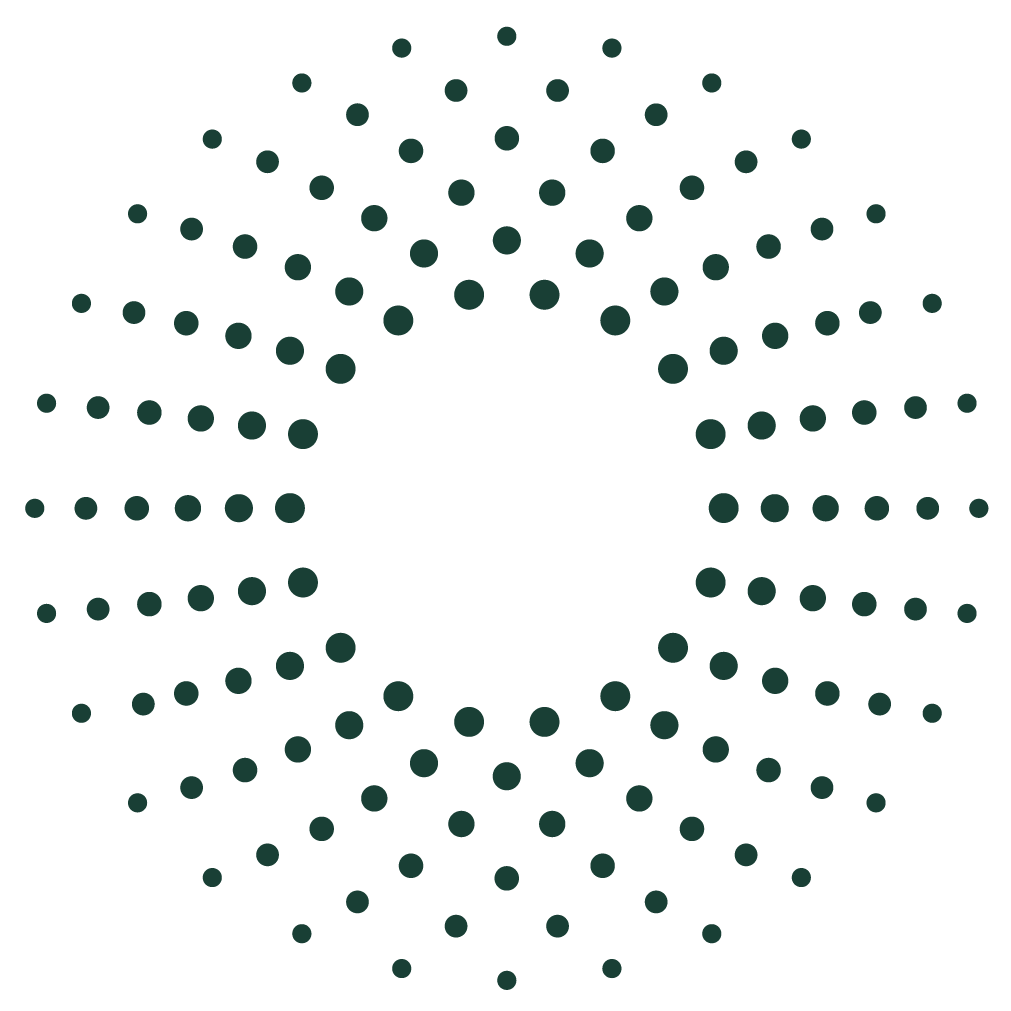 Complex & Developmental Trauma
Get help managing this sensitive and traumatic trauma that so often presents profound long-term challenges.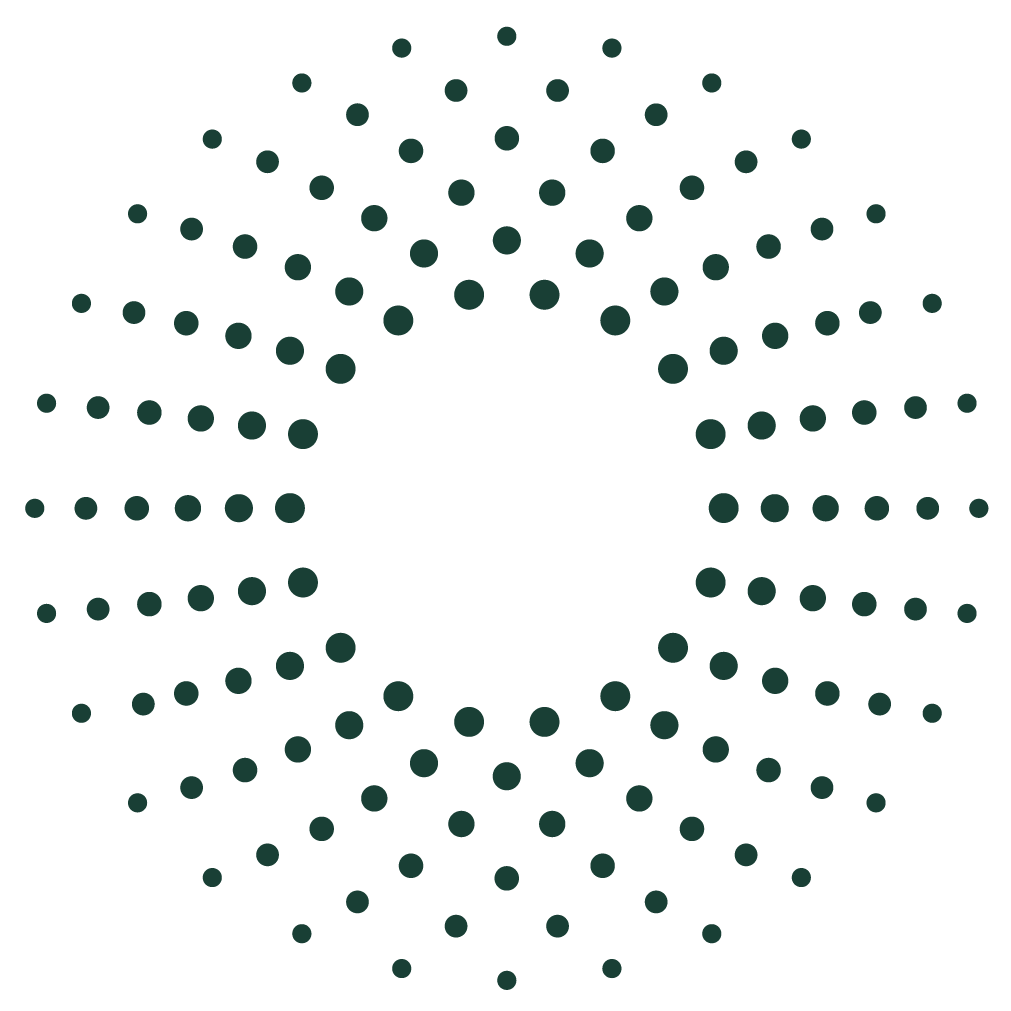 PTSD
Better understand the underlying triggers and discover the most effective treatments.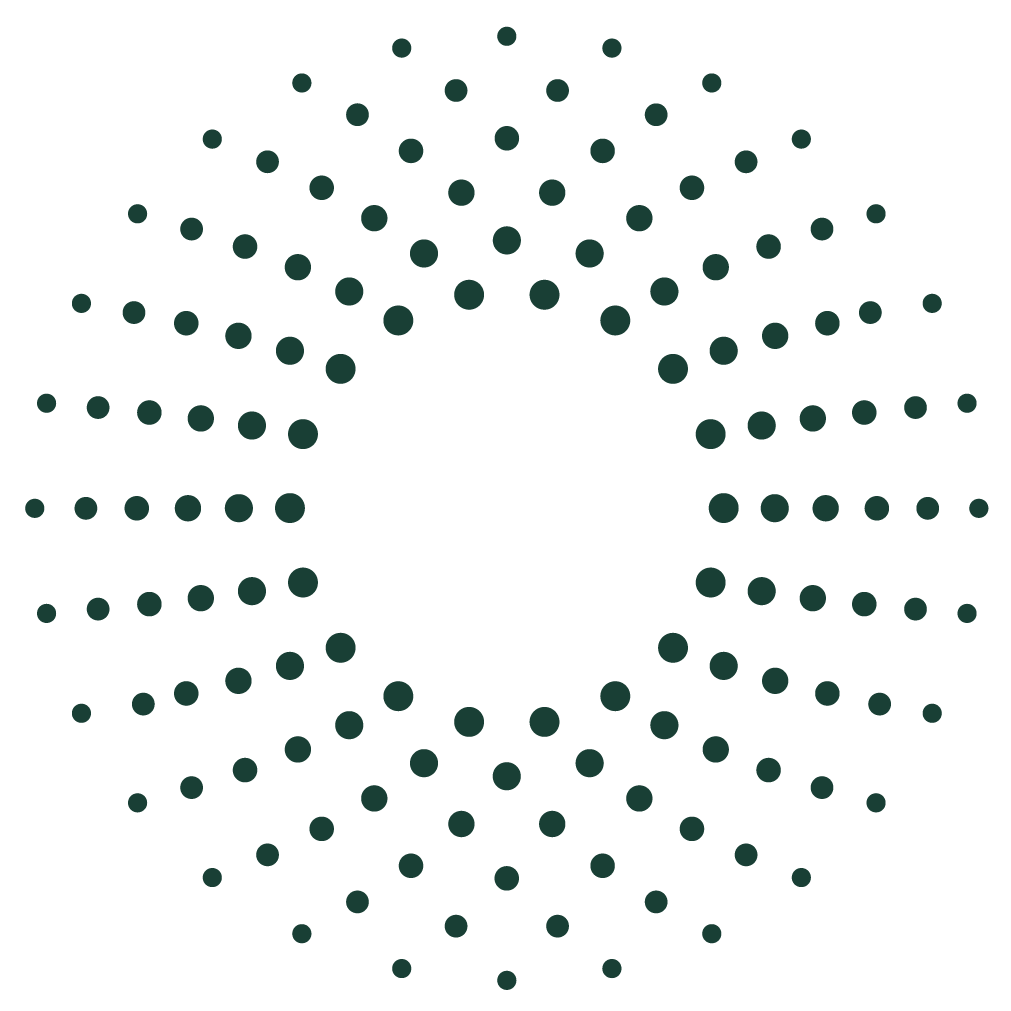 Sexual Abuse
Overcome the trauma of sexual abuse and the ongoing psychological effects.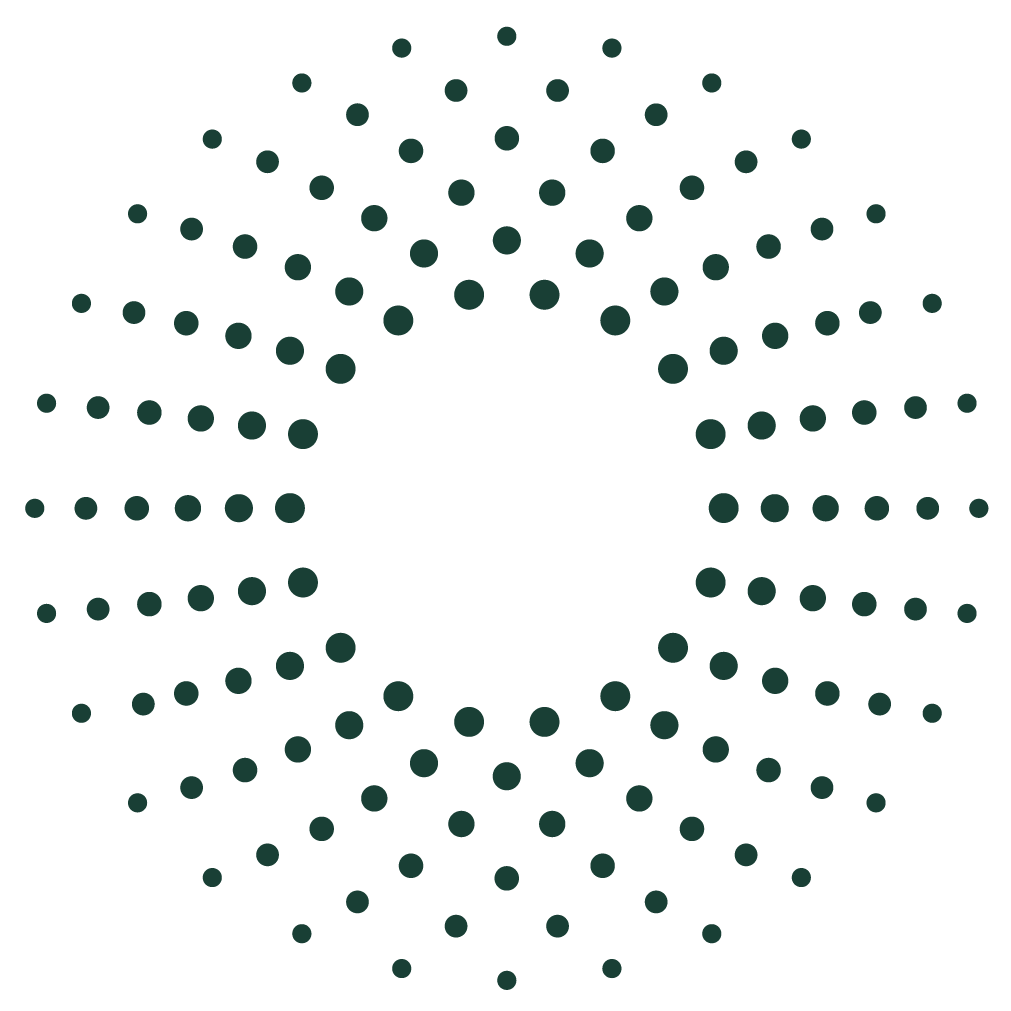 Substance Use & Dependence
Take back control over your life. Get support for use, overuse or dependence on a substance.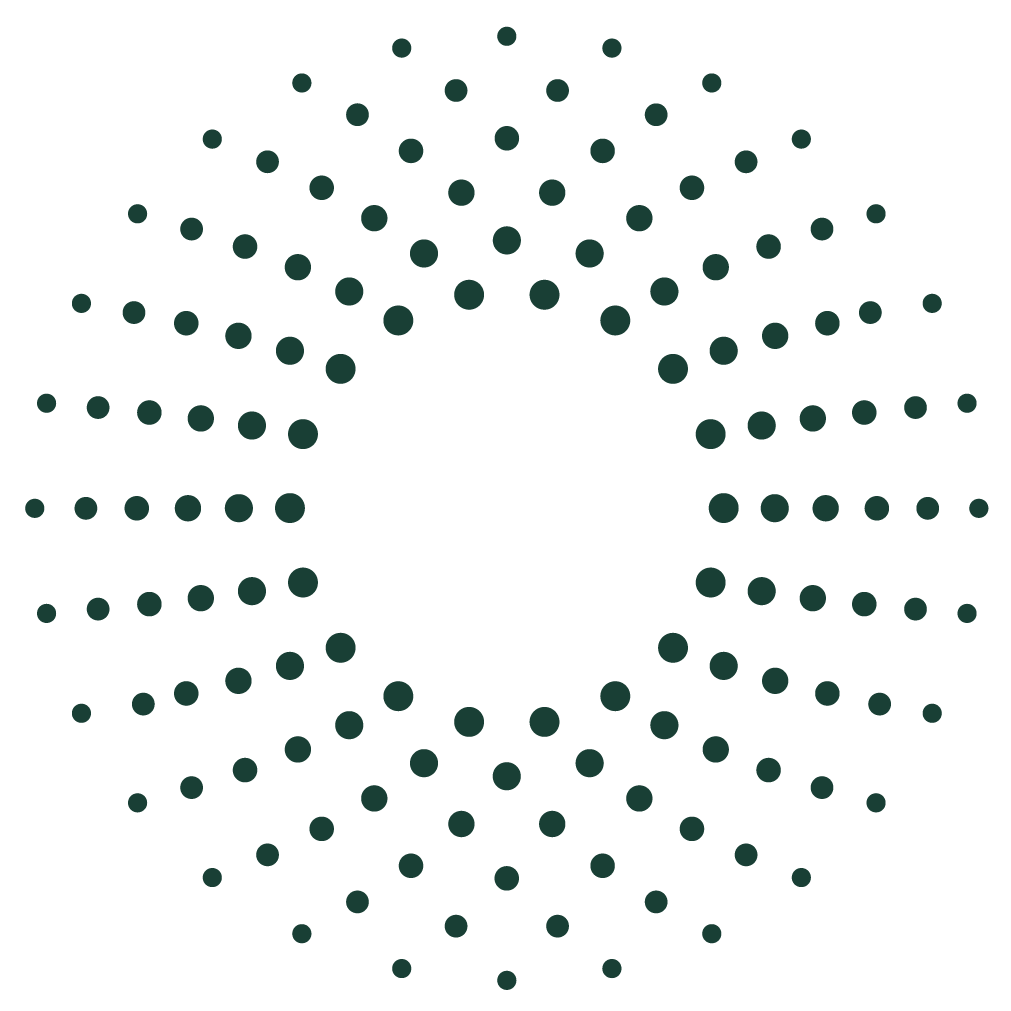 Anger Management
Learn how to better manage your emotions. Maintain healthy relationships and overall well-being.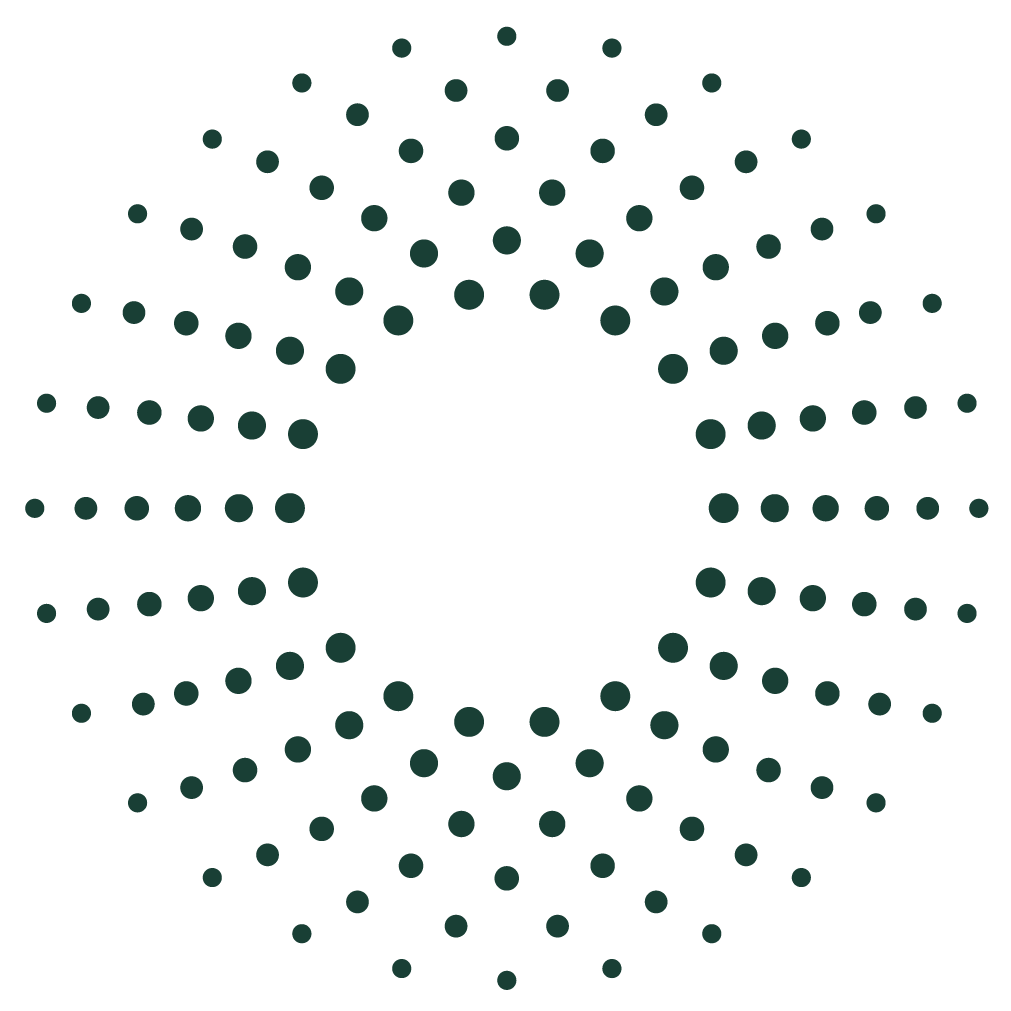 Get relief from chronic pain. Learn how your thoughts and emotions are influencing your pain and fatigue. 
Finding Purpose and Dealing with Loss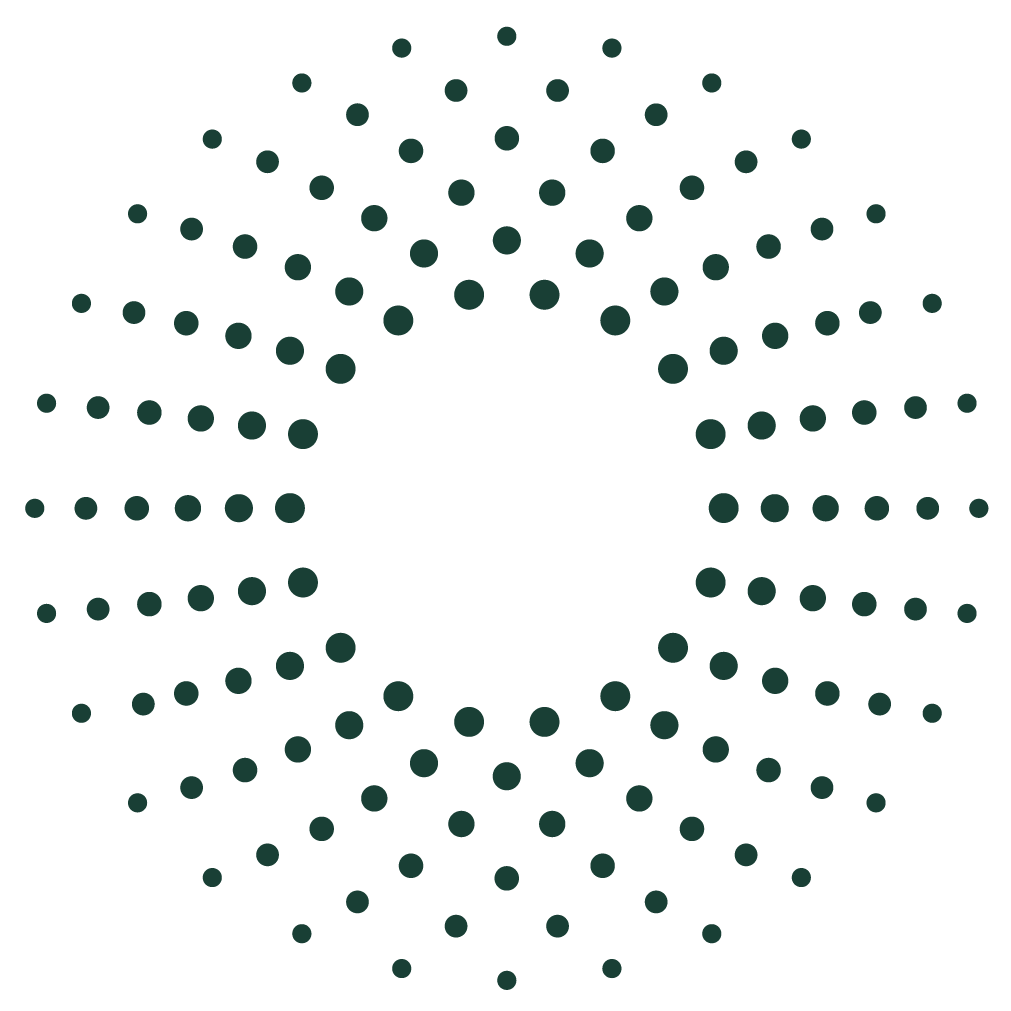 Grief & Loss
Get support for severe, persistent and overwhelming feelings of loss.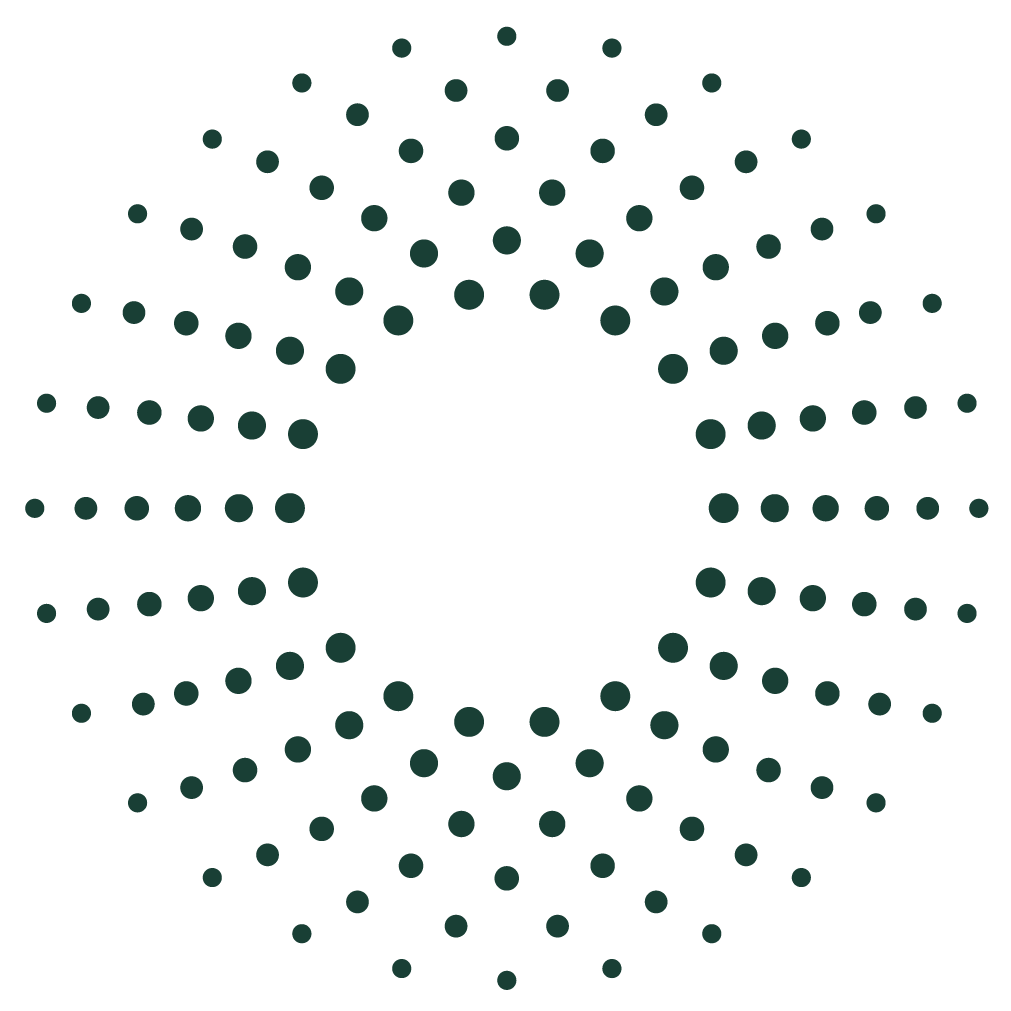 Meaning & Purpose
Discover your inner values, guiding principles and motivations to find your purpose and have a more meaningful impact.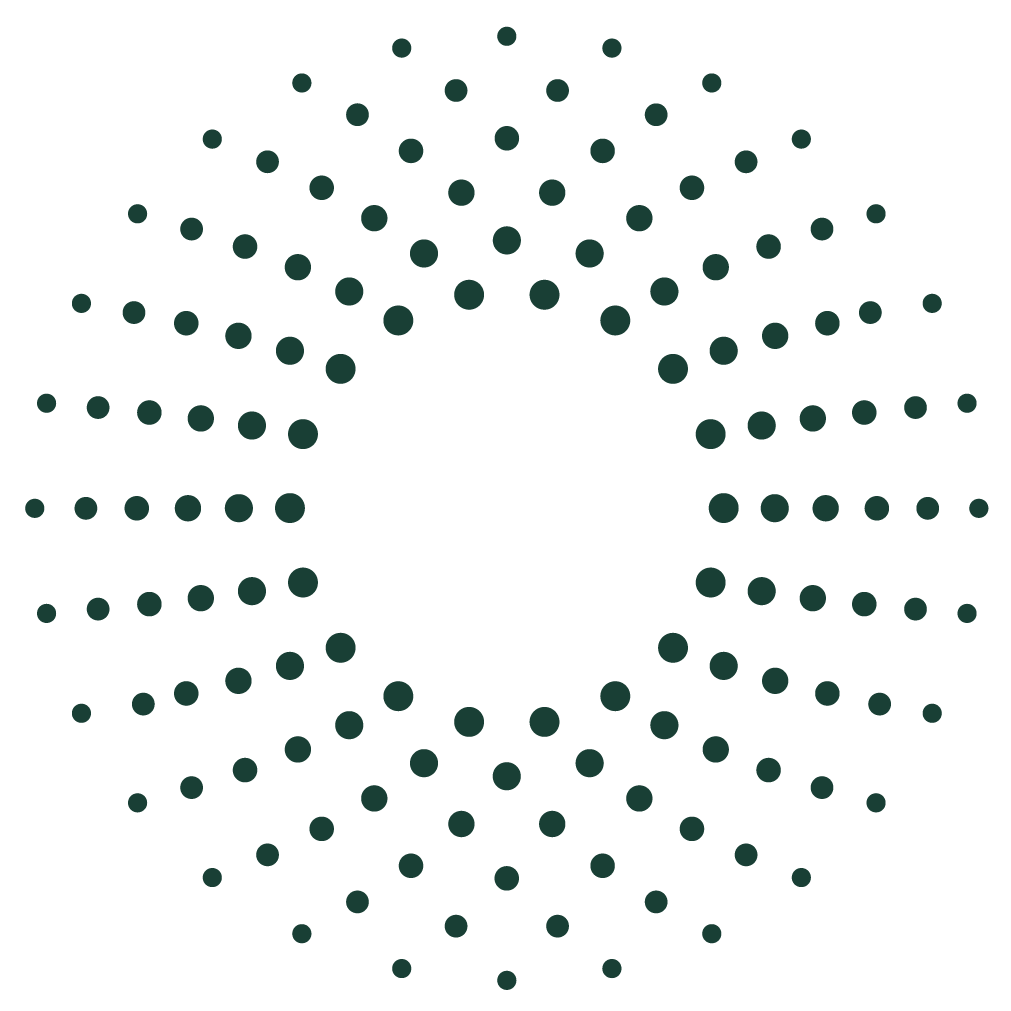 Life Change or Adjustment
Hardship and change can be doorways to meaningful growth. Discover a fuller and richer life of importance.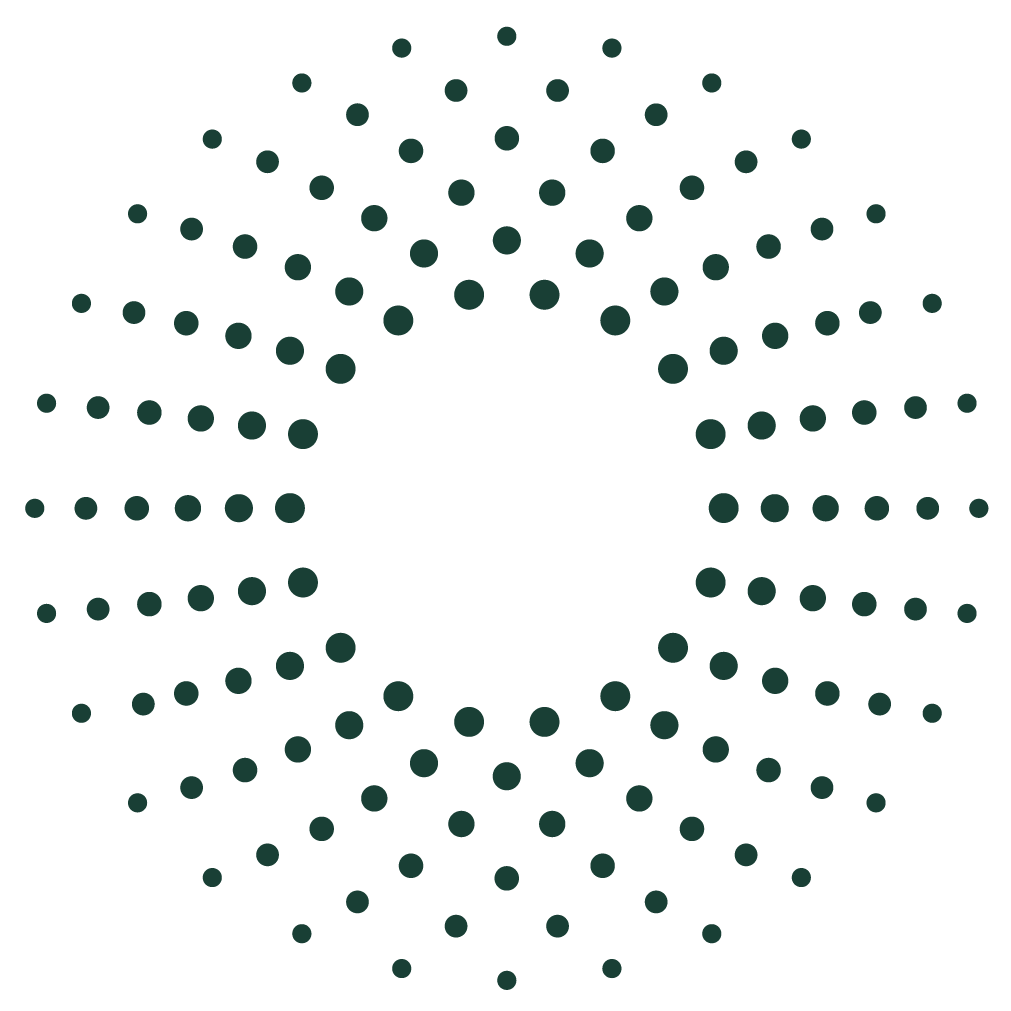 Sexuality & Identity
Explore your experiences and beliefs about gender, relationships, and sex in a safe non-judgemental space.
Not sure?
Sometimes it's easier to reach out. We are happy to explore how we may be able to help you.
OUR CLINICAL PSYCHOLOGY TEAM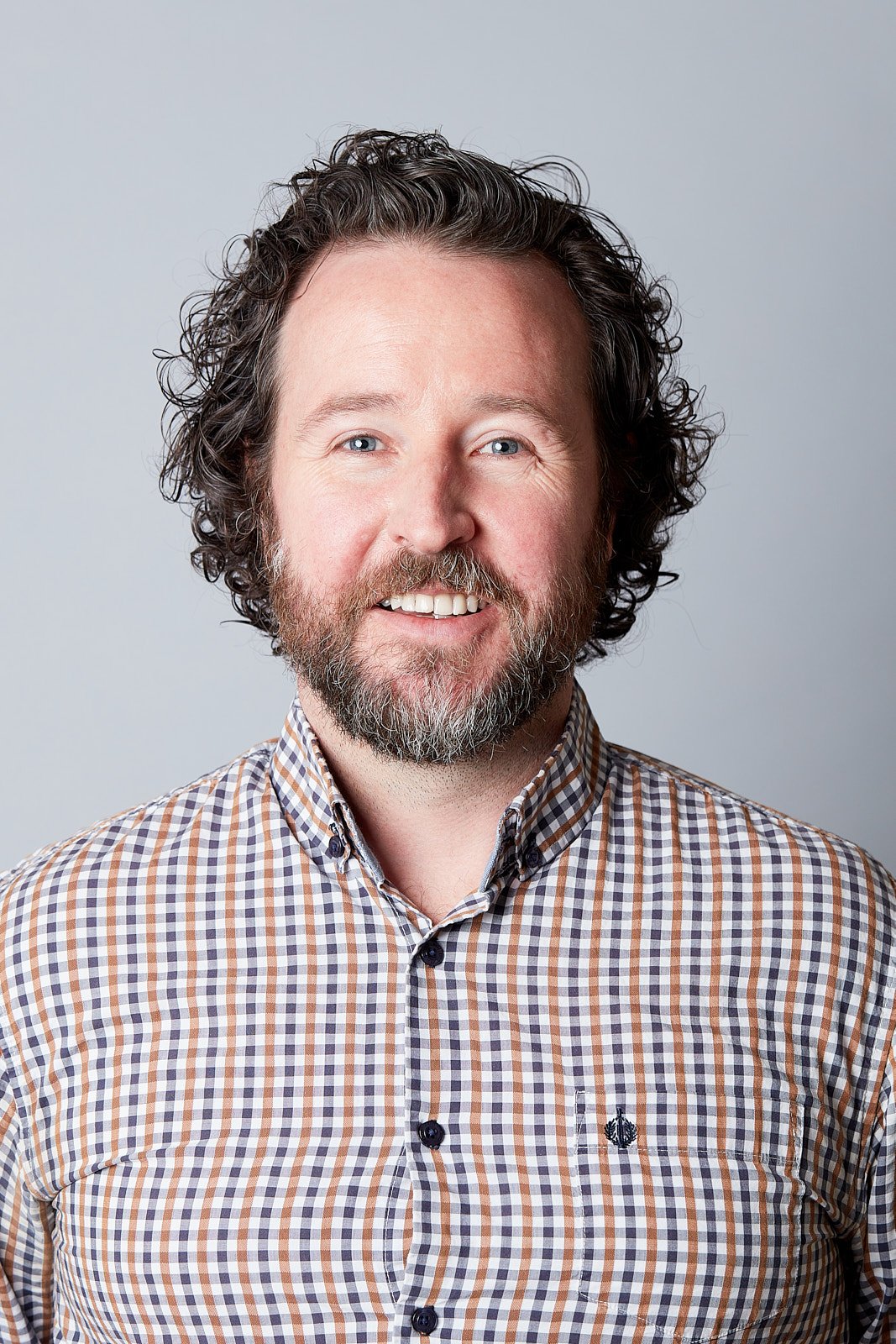 Liam Harkins
Clinical Psychologist - MAPS, MACPA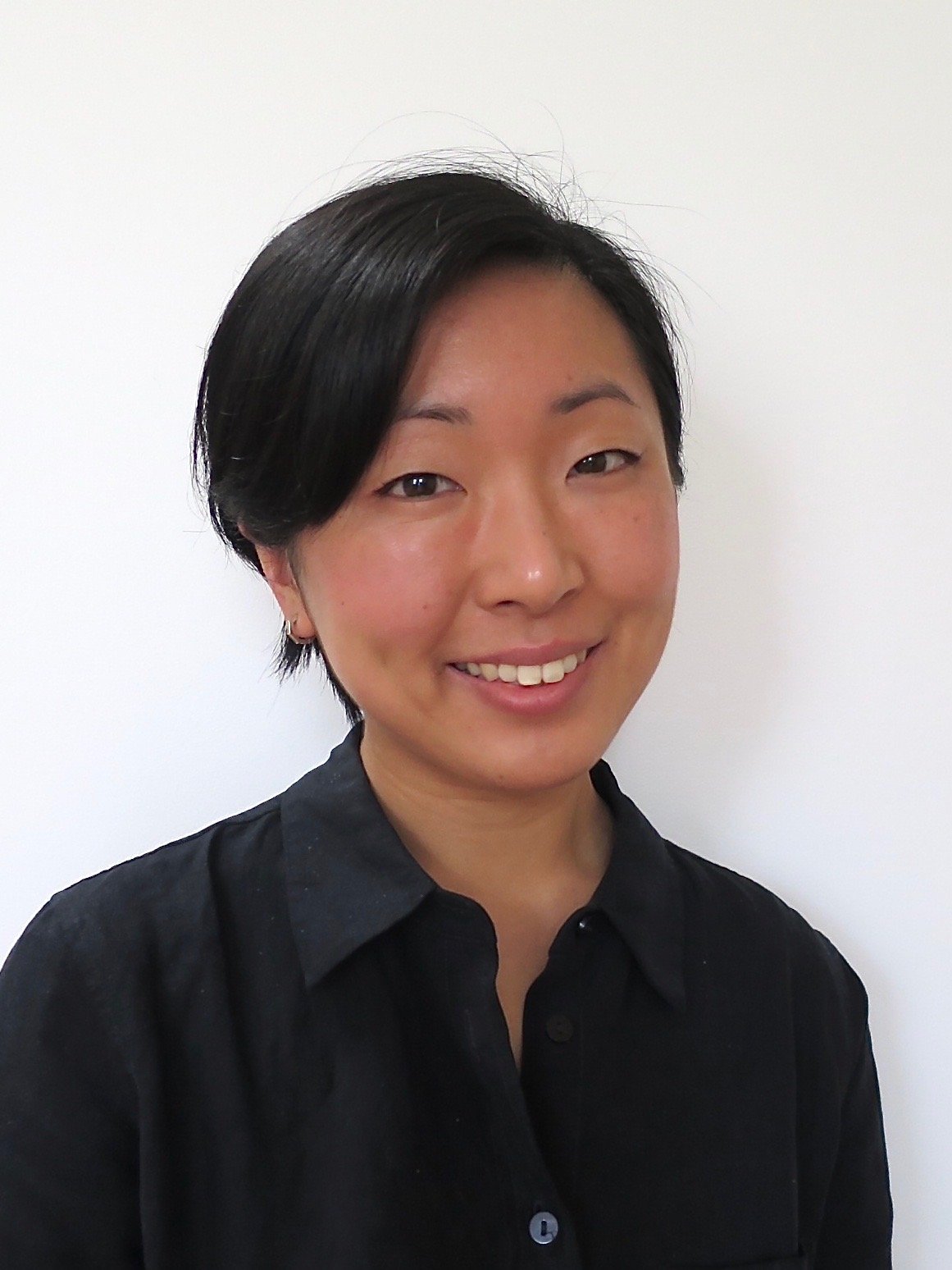 Tiffany Low
Clinical Psychologist - MAPS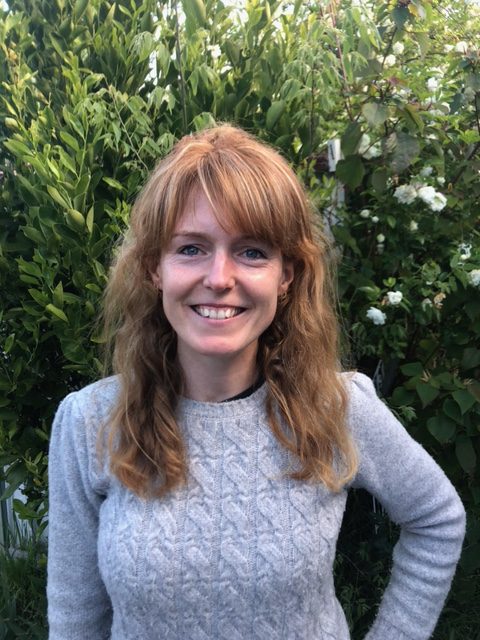 Allie Humphries
Clinical Psychologist - MAPS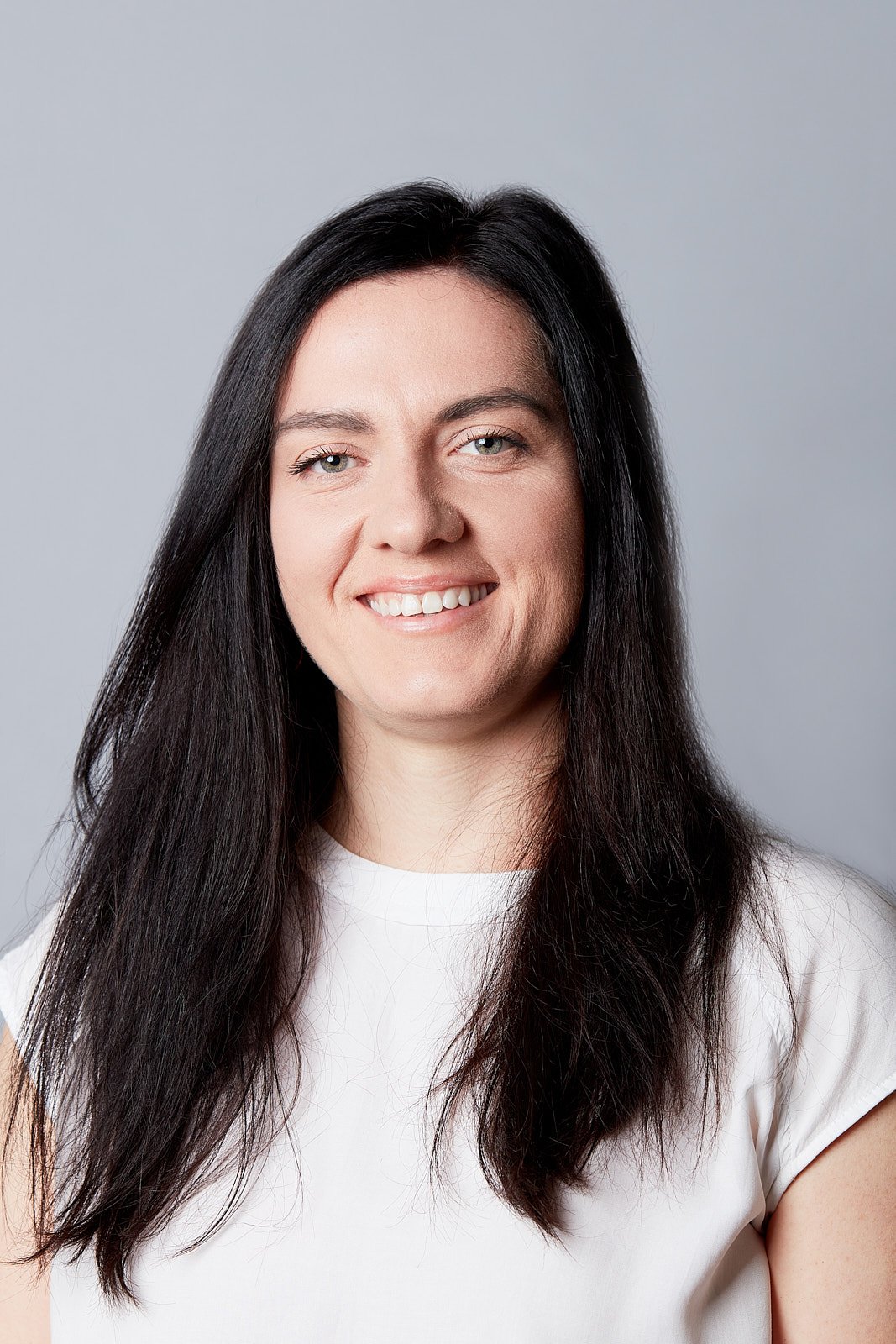 Meghan Odgers
Clinical Psychologist - MAPS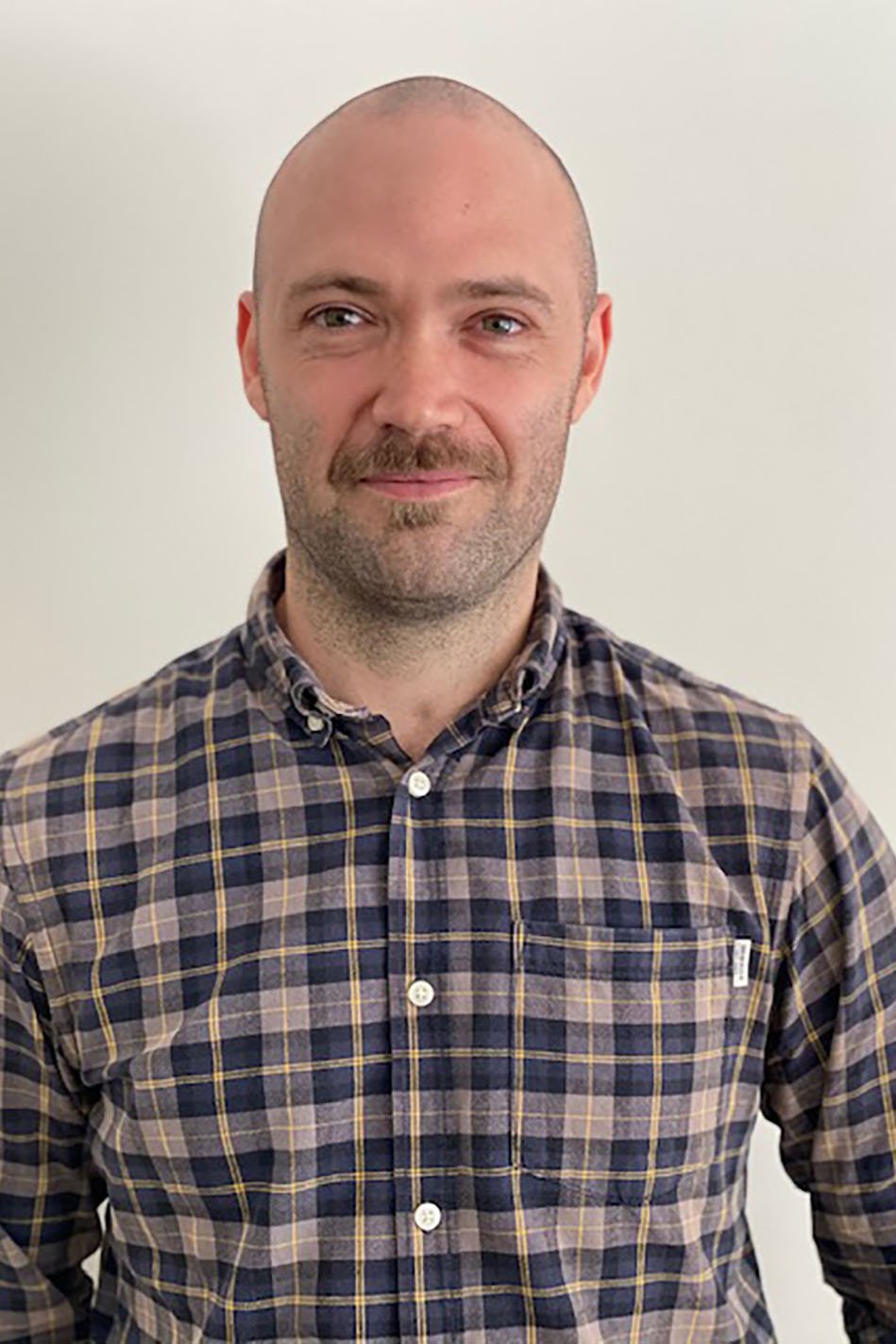 Adam Palmer
Clinical Psychologist - MAPS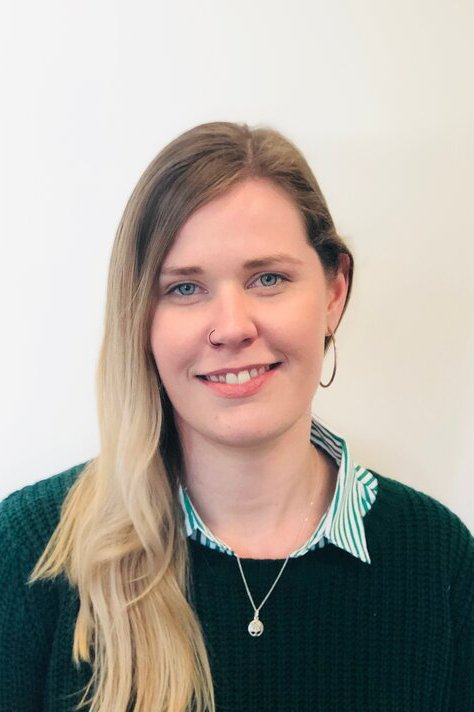 Madeleine Dober
Clinical Psychologist - MAPS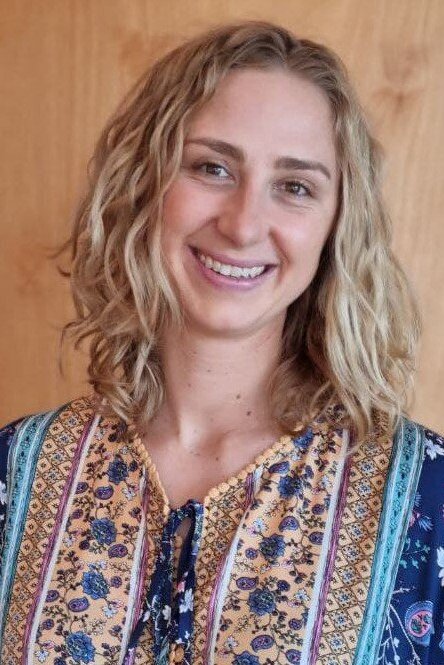 Dr Hannah Capon
Clinical Psychology Registrar - MAPS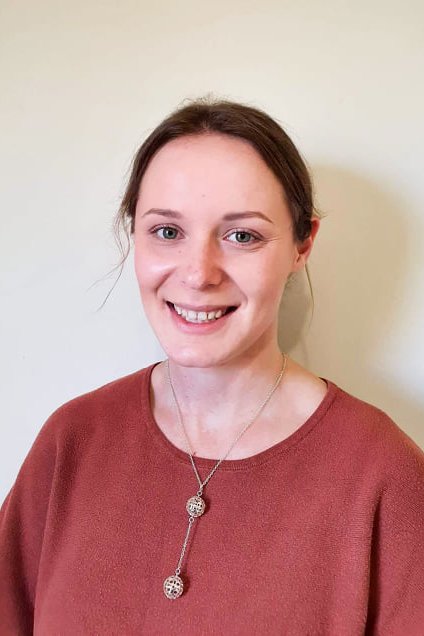 Olga Torgovnikova
Clinical Psychology Registrar - MAPS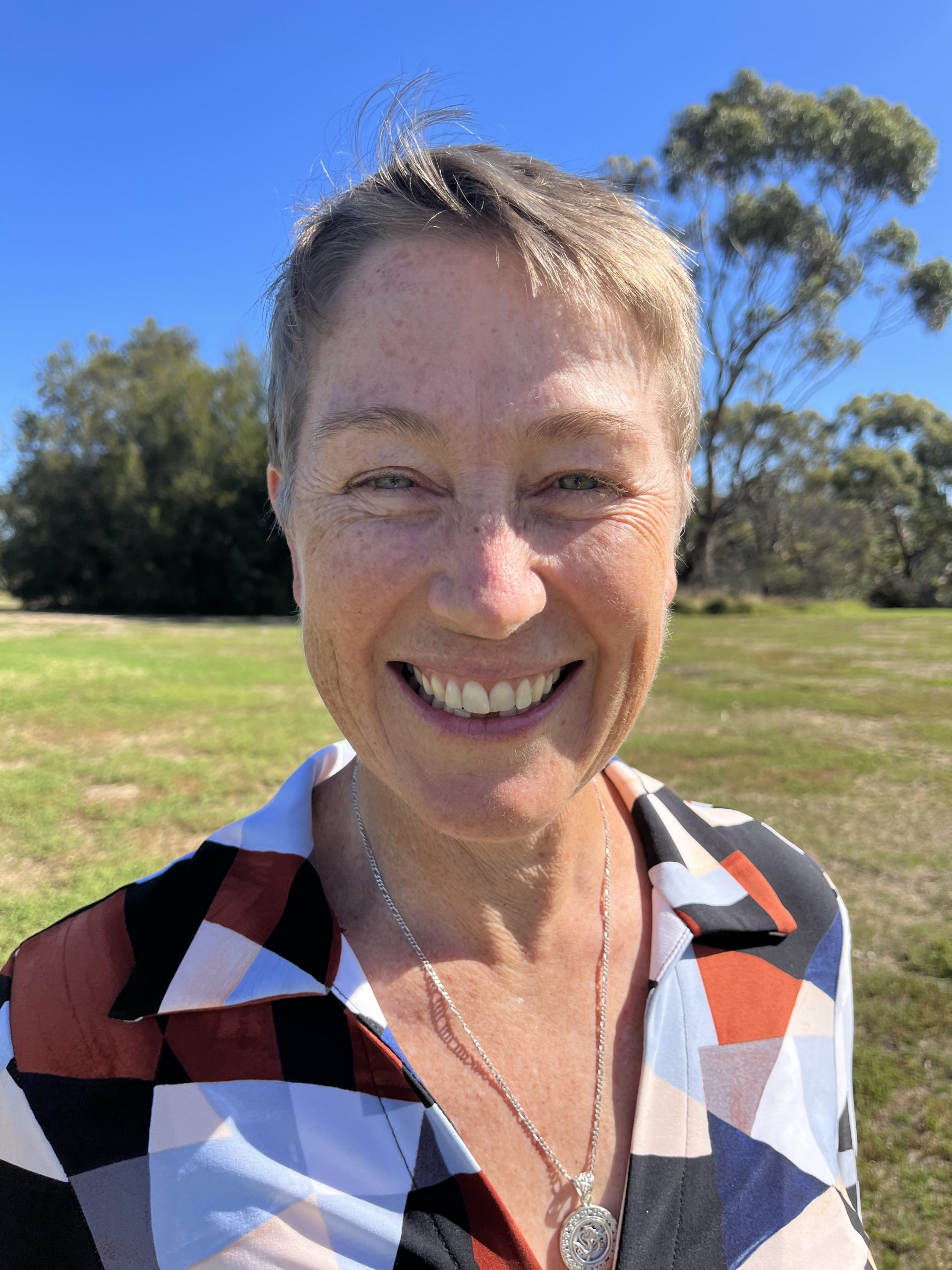 Dr Kimina Lyall
Clinical Psychology Registrar - MAPS
Send us a message
Please enter your details and a brief summary of your enquiry. We endeavour to reply to all enquiries within 48 hours. Once we have received your enquiry we will be in contact to arrange a time to have brief telephone conversation in order to clarify any questions and assess if we are the right service for your needs.  
Please note, at the moment due to demand, some of our Clinician's diaries are closed and they are not currently taking on any new clients. In this instance, we advise you to enquire at other Clinics in Geelong or consult your GP if you need immediate support.  
Please note, we are not an emergency or crisis service. Wait times can apply to see our Clinician's. If you require emergency assistance please call 000 or a relevant mental health support service, such as:

Barwon Mental Health Services 
1300 094 187 (24-hr service)