Eye Movement Desensitisation and Reprocessing (EDMR), is an evidence-based treatment used to decrease levels of distress related to traumatic and/or painful memories.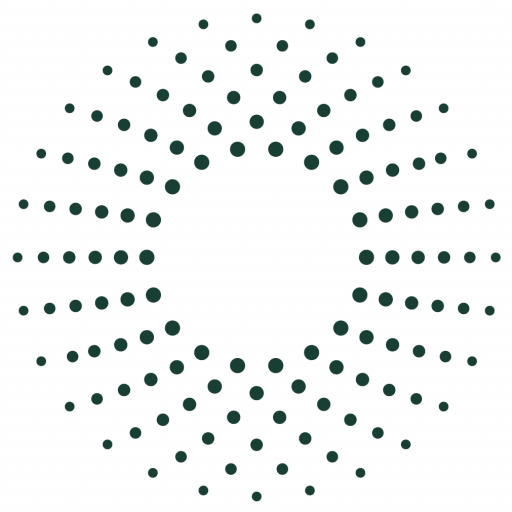 EMDR
Most commonly used to assist in processing traumatic memories among individuals with PTSD, EMDR is beginning to be incorporated into the treatment of other mental health disorders, such as anxiety, depression and (Obsessive Compulsive Disorder) OCD. 
One of the reasons this treatment approach has gained such regard is because it can process traumatic memories much faster than the traditional prolonged exposure techniques, which can be unnecessarily painful and distressing, when compared to EMDR. 
Learn more
In order to undertake EMDR treatment, specific aspects of the targeted memory (i.e. traumatic or distressing memory) are identified. The individual seeking treatment is then asked to recall specific aspects of the memory while making eye movements which are directed by the therapist. 
The exact underlying mechanism of change in EMDR treatment remains a mystery, however research is beginning to understand these mechanisms with greater precision. The most compelling theory, however, is that EMDR simulates Rapid Eye Movement (REM) sleep, which is one of the deepest parts of our sleep cycle. During REM sleep, it is proposed, our memories are consolidated and the limbic system shuts down momentarily, allowing painful memories to be processed without interference from the part of the brain responsible for the 'Fight or Flight' response, called the amygdala.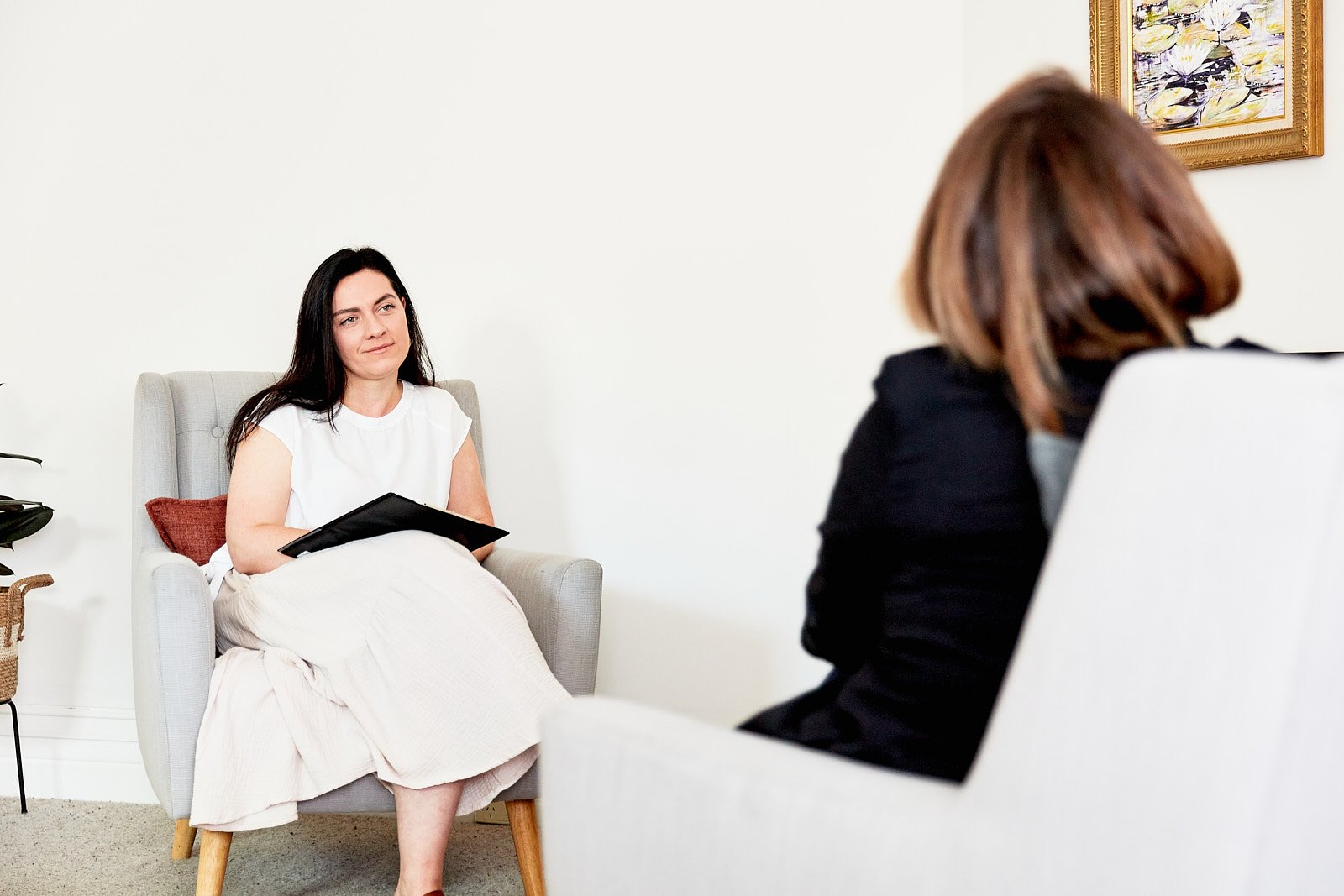 At Breathe Psychology, all of our psychologists undertake training in EMDR and receive regular supervision from an accredited EMDR trainer and therapist. Contact us below to chat with one of our team.
It should be noted that there are no known negative side-effects to EDMR therapy. For more information about EMDR click on the links below:
Send us a message
Please enter your details and a brief summary of your enquiry. We endeavour to reply to all enquiries within 48 hours. Once we have received your enquiry we will be in contact to arrange a time to have brief telephone conversation in order to clarify any questions and assess if we are the right service for your needs.  
Please note, at the moment due to demand, some of our Clinician's diaries are closed and they are not currently taking on any new clients. In this instance, we advise you to enquire at other Clinics in Geelong or consult your GP if you need immediate support.  
Please note, we are not an emergency or crisis service. Wait times can apply to see our Clinician's. If you require emergency assistance please call 000 or a relevant mental health support service, such as:

Barwon Mental Health Services 
1300 094 187 (24-hr service)